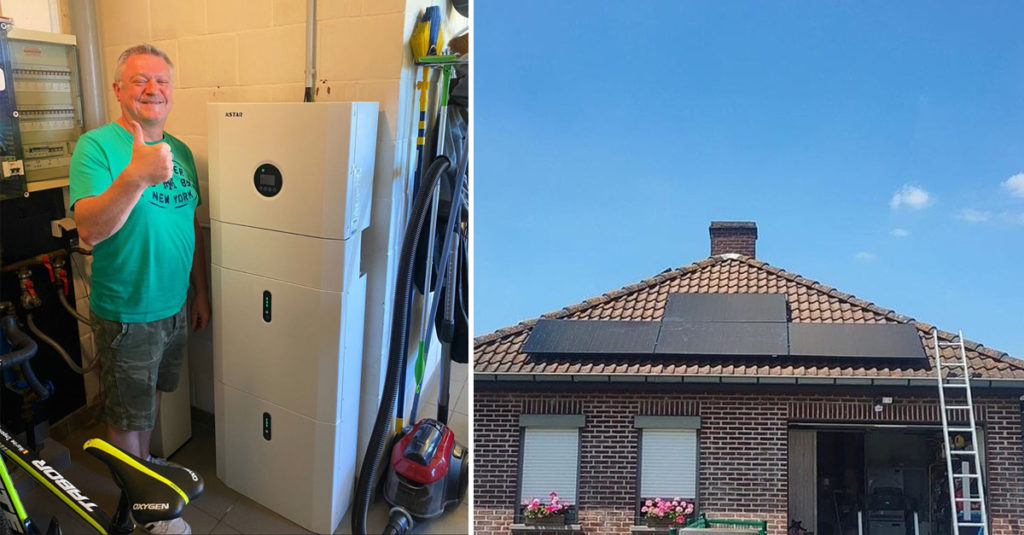 KSTAR is now considered to be one of the world's major providers of smart energy solutions, with global installations exceeding 25GW.
With its well established advanced production line, the company is now seeking to consolidate its position within the European energy storage market, both independently and in conjunction with its partner CATL, the duo's BluE series storage solution already widely installed across the continent.
"The current development of energy storage in Europe is a logical extension of the region's PV market", explained KSTAR's General Manager, Baishan Liu. "To further grow our presence in countries like Italy, Netherlands and the UK, we will look to appoint more distributors, EPCs and agents to partner with us for residential, commercial and utility projects."
Industry analysts forecast the global storage market to reach an annual deployment of 58GW/178GWh by 2030, with the US and China representing 54% of the total. Germany, meanwhile, could be set for a resurgence to become the third-biggest market by 2024, again driven largely by policy, this time a 200GW solar PV target which will drive battery adoption alongside residential solar.
KSTAR has already established a sales network covering Spain, Italy, the Netherlands, Belgium and Turkey and will continue to invest in R&D for the further development of storage and charging products for its European and global customers.