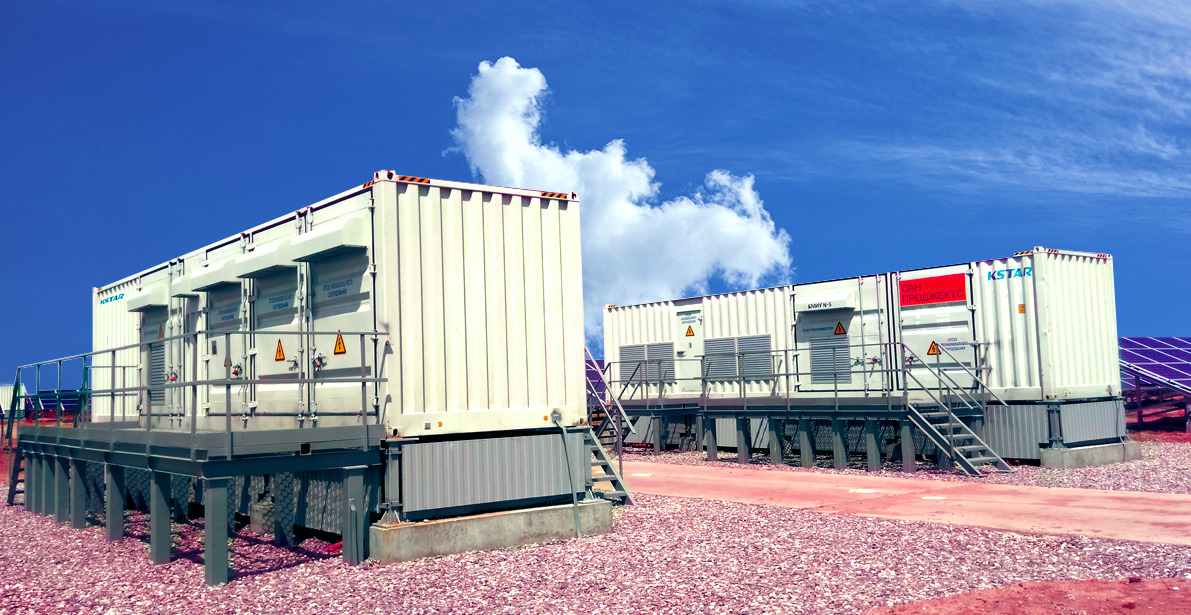 KSTAR has reached a milestone of accumulating more than 800MW in PV projects based on its turnkey solutions in Russia.
The company's advanced energy technologies help to support national strategic objectives such as the creation of new jobs and the diversification of economic resources. Moreover, these solar projects have generated cleaner and more cost-effective energy for their local population, greatly reducing the cost of electricity.
Renewable energy in Russia is mainly based on hydroelectric power. The country is the sixth largest producer of renewable energy in the world, yet solar is still in a developmental stage.
KSTAR has provided its innovative technology based smart turnkey solution for a number of power plants. A long-term supplier of inverters in Russia, KSTAR's central inverter product incorporates a Max. DC/AC ratio of up to 1.5, night SVG function, modular design for easy maintenance and full power output in the most extreme environments.
"As one of the fastest growing manufacturers of solar inverters, KSTAR has already established offices in several European locations, including Russia, the Netherlands and Turkey, to support the development of renewable energy," said Mr. Ye, KSTAR's Vice-President. "The KSTAR smart solar inverter is designed to produce energy while simultaneously generating profits through maximizing use of local resources. Its technical reliability and affordability will promote its further global deployment in different renewable energy applications."