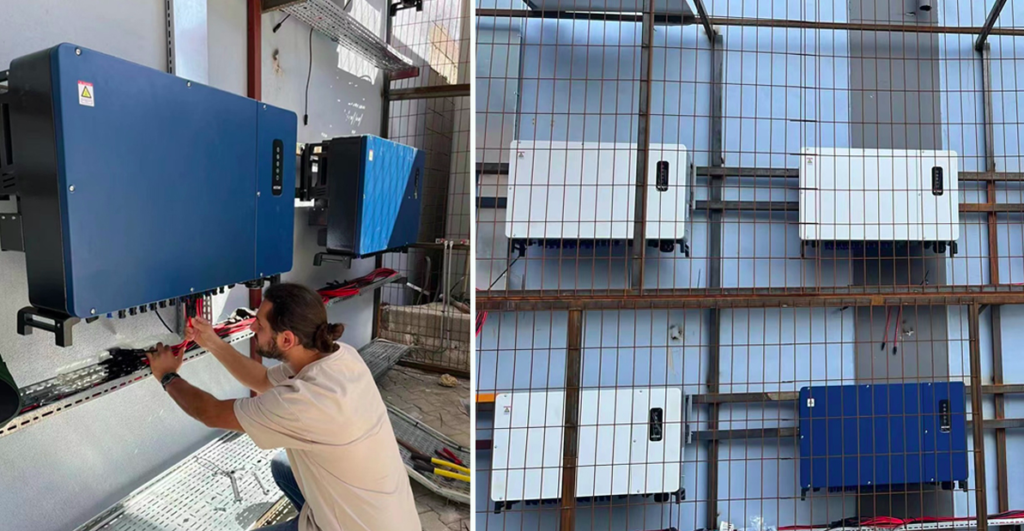 KSTAR has announced that it is to supply a quantity of its KSG-120CL inverters to one of Turkey's largest energy investment companies via its local government owned distribution partner. The client is engaged in electricity generation, distribution and turnkey delivery of production equipment.
"We're excited to offer our smart KSG-120CL solution, which can deliver increased ROI," commented Terry Quan, KSTAR project manager. "Our partner is an important supporter of our regional business in Turkey, and through our joint cooperation, we are building a long-term win-win relationship going forward."
The KSG-120CL string inverter has a 10 MPPT design for maximum energy generation, the multiple MPPT capability significantly enhancing the match between PV panels, ESS and utility grids.
The application scenarios for the product are mainly commercial and industrial PV power plants. Its IP66 design enables its use in extremely harsh environments, including at temperatures of minus 25 degrees, through to floating solar plants.