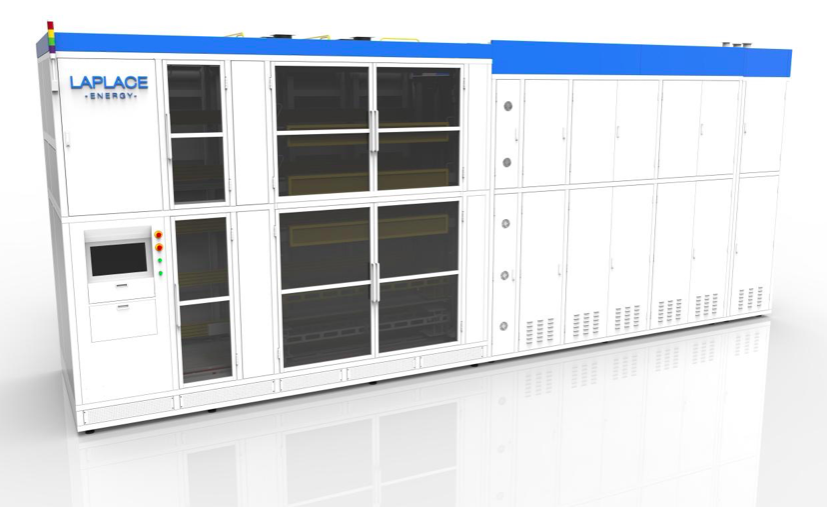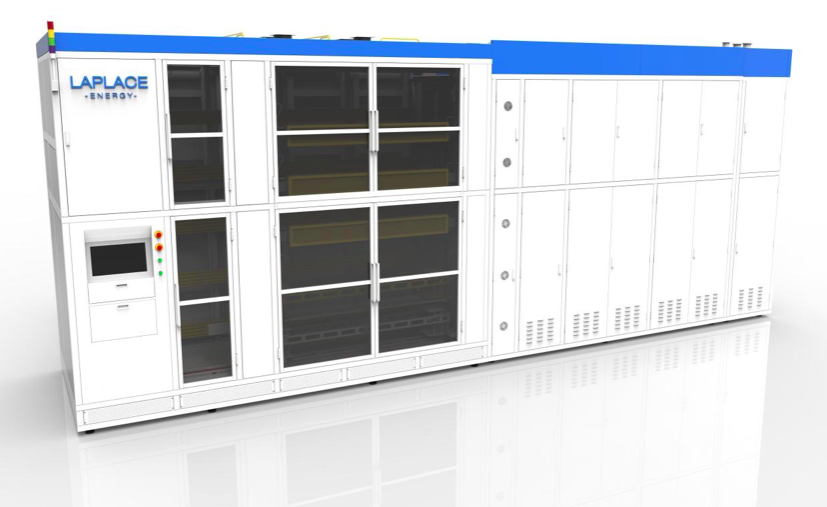 With the market's increasing demand for efficiency and quality, monocrystalline N-type cells have over recent years become a hot technology for the industrialization of high-efficiency cells, due to their high oligomeric life, low photoluminescence, good low light response and high temperature coefficient. Among conventional PERT and passivated contact TOPCon cells, the boron diffusion process has restricted the development and industrial application of N-type technology due to its complexity in preparation, high temperature and high equipment and maintenance costs.
Conventional boron doping technology is the tubular vertical insertion type BBr3 diffusion. BBr3 reacts with O2 to produce B2O3, the boiling point of B2O3 silicon directly on the wafer reaches 1860°C, while the diffusion process temperature is generally between 900 and 1100°C. B2O3 comes into contact with the wafer in liquid form, resulting in poor wafer uniformity. At the same time, the presence of borosilicate glass (BSG) results in the creation of sticky quartz pieces, leading to short maintenance cycles and high costs for boron diffusion equipment. Furthermore, as the wafer size increases, conventional vertical insertion boron diffusion equipment needs to increase slot spacing in order to avoid a significant deterioration in doping uniformity and other similar lapping problems.
Features of LAPLACE's boron diffusion equipment:
– Horizontal low-pressure diffusion with good diffusion uniformity.
– High throughput, up to 2,000 wafers in a single tube.
– High compatibility with different wafer sizes such as 166, 182 and 210.
– Low BOM costs, with low pressure + boron chloride diffusion sourced at 1/3 of the cost of boron bromide.
– Low operating costs, easy maintenance and no damage to quartz parts due to crystallization.
– High PN junction quality, with Cl2 cleaning keeping the furnace tube clean without additional DCE cleaning.
– Multi-stage filtration for tail gas treatment, long maintenance intervals for diaphragm pumps and easy overall maintenance.
As a pioneer in the development of boron expansion equipment in China, LAPLACE innovated and adopted horizontal placement and gaseous boron chloride BCl3 as the boron source for the first time. Following 3 years of mass production testing with clients, the technology is now fully mature and reliable, simultaneously offering the advantages of large production capacity, better uniformity between wafers, low maintenance costs and strong wafer size compatibility. It has also reduced equipment and operational costs and laid a solid foundation for the transition of the PV cell industry chain from P-type to N-type.