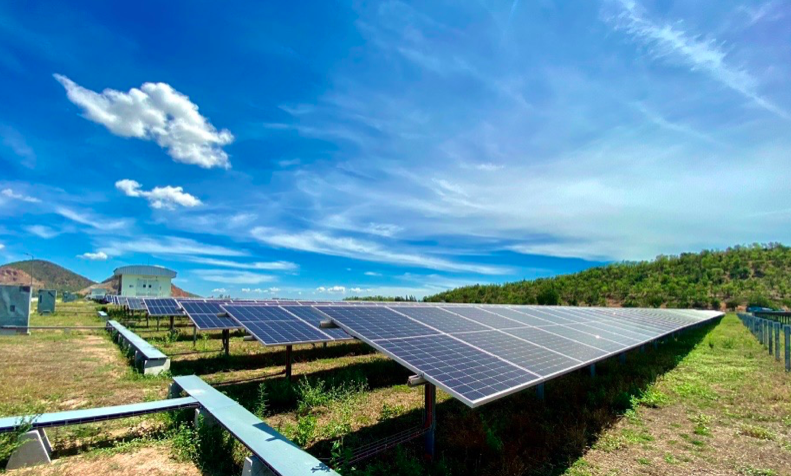 LONGi has announced that, as a result of its partnership with leading Thai project developers such as Gulf and Green Yellow, it has delivered over 250MW of its modules to Thailand in the first 6 months of 2021. Based on industry figures, the company now has a market share of over 31% in the country.
PV installations in Thailand started to increase from 2019 and, despite Covid, installations in the C&I sector have continued without significant interruption. The Thai market is principally structured under the Capex with self-consumption model, with customers not exporting electricity to the grid.
LONGi's 182mm modules have been widely accepted by partners and customers in Thailand due to their added value during transportation, better compatibility and convenience for system design and execution. The modules are also well regarded for high performance and reliability.
LONGi is committed to high efficiency monocrystalline technology and has invested over 1.2 billion USD in R&D during the past 8 years. The company will continue to expand its presence in Asia Pacific markets, including Thailand, to help achieve each country's carbon neutrality targets.