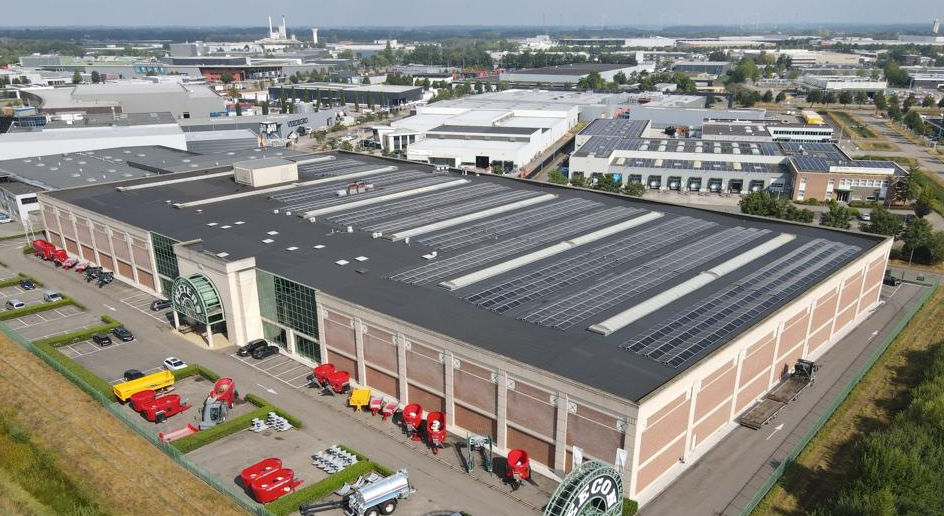 Utrecht-based PV-Projecten has installed 2MW of LONGi modules on three Etten Leur facilities belonging to Peeters Group, the Dutch agricultural machinery manufacturer, enabling the buildings to produce enough electricity to make them largely self-sufficient.
PV-Projecten, an EPC provider for turnkey commercial rooftop solar, selected LONGi to supply the more than 3.500 modules primarily due to their reliability, company owner and manager Thom Stelwagen explaining: "Our experience of their service has been very positive. On a technical level, the LONGi modules' standard connectors make them easy to work with as well."
Industry analysts report that, out of the 30 largest rooftop projects currently online in the Netherlands, almost 40MW (11.8% of the total) of modules deployed are from LONGi.