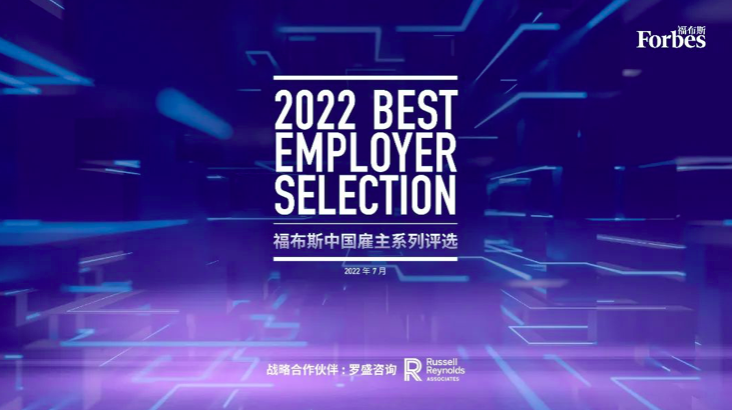 Forbes China has officially unveiled the results of its 2022 'Best Employer Selection', with LONGi awarded the title of China's most sustainable employer for the second consecutive year, due in part to its leading talent development strategy.
LONGi consistently follows its core values of "reliable, value-added and fulfilling", allied to the principles of respect, opportunity and incentive, when handling the growth and development of its employees. The company actively pursues the "LONGi Lecture Hall" project for both the general public and college students, to promote the concept of sustainable development and the future prospects for the photovoltaic industry as part of carbon peaking and carbon neutrality goals.
As the world's leading solar technology company, LONGi embraces a people-oriented approach and carries out numerous 'experience initiatives' around the career cycle of employees, boosting their sense of fulfilment.
The "Most Sustainable Employer of the Year" award is recognition of the company's ongoing leadership in talent development and corporate social responsibility.