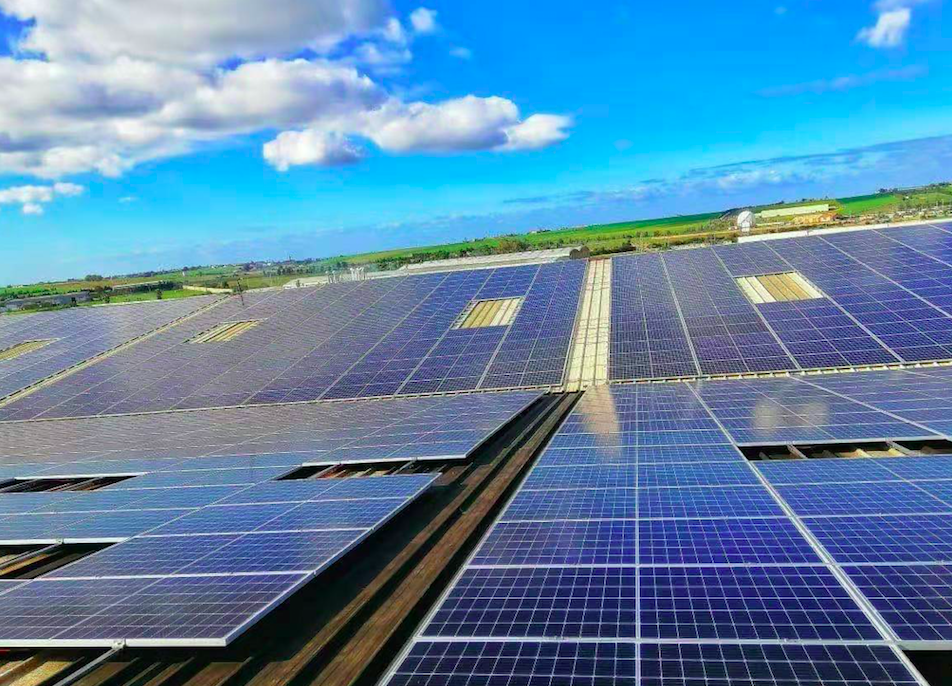 LONGi has announced that it has supplied 1.2 MW (2,663 units) of its innovative Hi-MO 4 solar modules to Sinomachine Technologies, a Morocco based company, for a project financed by the European Bank, MOSEFF and Societe Generale Marocaine de Banques.
The plant, located in the Moroccan municipality of Berrechid, was delivered by the company under an EPCF arrangement (Engineering, Procurement, Construction and Financing), is equipped with smart I-V scanning, AFCI function and real zero injection protection and is predicted to save an annual 747 tons of standard coal and 715 tons of CO2 emissions.
The commissioning of the 1.2 MW plant contributes not only to the recovery of the local economy and associated job creation, but also to the development of renewable energy in Morocco.
The chief spokesperson for Sinomachine Technologies commented, "We are very happy to have LONGi modules deployed at this project, having selected them for their power output, high efficiency, reliability and exceptional quality."