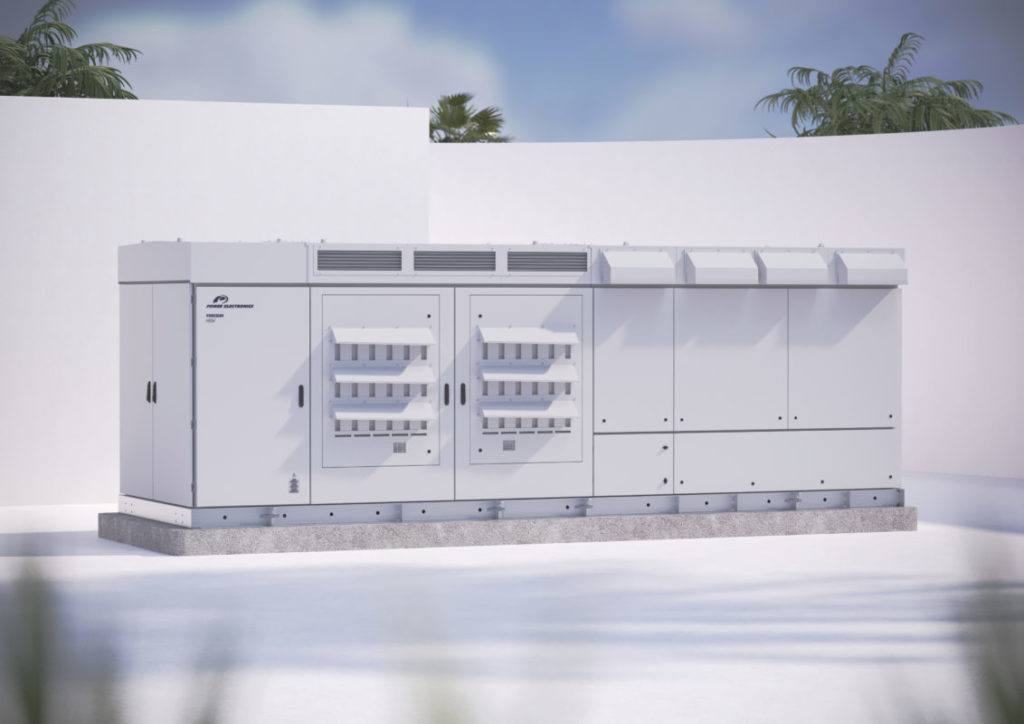 Power Electronics will showcase the products and innovations which continue to give it a leading 50% share of the US market at the 2023 edition of Intersolar North America, to be held at the Long Beach Convention Centre between 14th and 16th February.
Among products on display at the company's booth (1303) will be its flagship 4.2MW HEM GEN3 inverter, known for combining the advantages of a central inverter with the modularity of strings.
Visitors will also be able to learn more about its PCSM and PCSK storage solutions, inverters now up to 4.39MVA, a new 1.2MW DC to DC converter and the company's growing EV charger portfolio.
Ron Puryear, Vice President and General Manager for the US, commented: "Intersolar North America is a place to reaffirm our commitment to a more sustainable energy future. It is a great opportunity for our highly qualified staff to present the advantages and innovations of our solar and storage offerings to the industry's main players, as well as our solutions for electric vehicles."