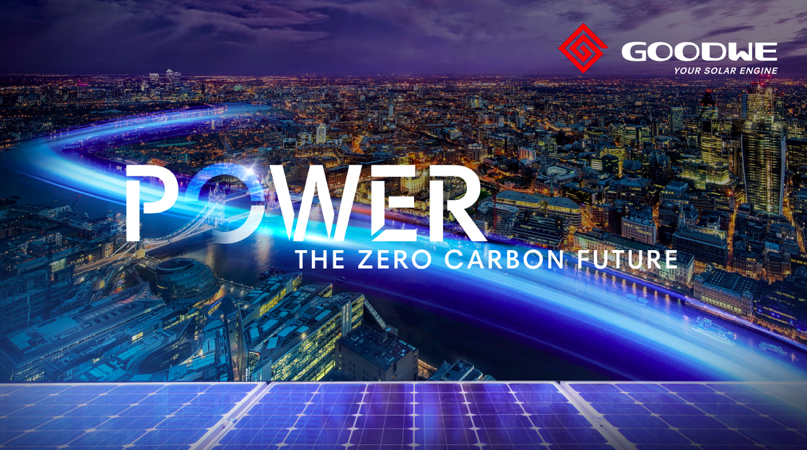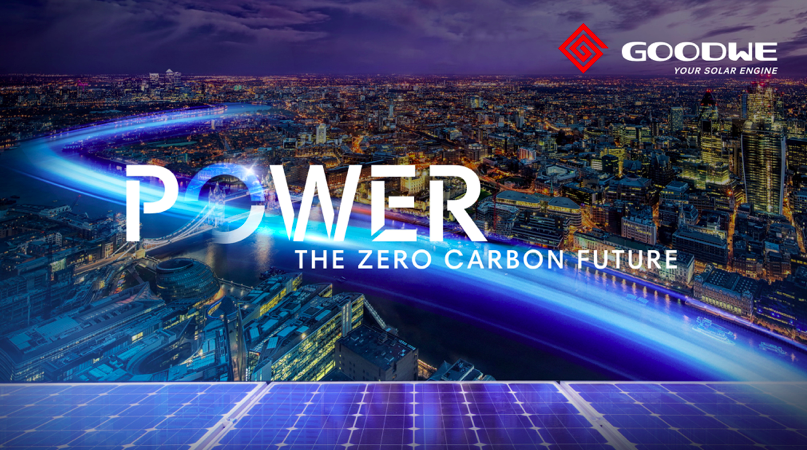 GoodWe's recently published report for the first half of 2021 shows that the company shipped nearly 217,500 units of its grid-connected PV inverters to markets across the globe, representing 66% of total annual shipments in 2020 (330,000 units).
In the rapidly emerging energy storage Power Conversion Systems (PCS) segment, the company shipped some 21,000 units in the first half of the year, coming close to the previous year's total shipments of 22,300, demonstrating its ability to maintain the leading position in the residential energy storage inverter market in the face of fierce competition.
GoodWe's financial data for the first half of the year shows that the company achieved revenue of USD 168 million, with a net profit attributable to the parent company of USD 23.7 million, and a net profit after deduction of USD 22 million, constituting a 26.66% year-on-year increase.
As a manufacturer engaged in ongoing R&D around innovative net-zero-enabling systems and the application of efficient power electronics technology, GoodWe has mainly taken PV inverters and smart energy solutions (including energy storage inverters) as its entry point into the highly competitive global markets of PV and other renewable energy generation solutions. Thus far, the company has been successful in continuously gaining market share and producing higher dividends.
As the PV market continues to mature, acceleration is also being seen in the development of the distributed PV sector, with user benefits of PV and future electricity market demand (sales of electricity through partitions) spurring this trend.
Distributed PV systems represent one of GoodWe's core competencies, which explains the optimism of capital markets around the company and its ability to leverage growing market demand and positive policy trends to deliver strong financial performance.
GoodWe also plans to expand its presence in the large-scale ground-mounted power plant market, with its HT 1500V high-power inverter already in use with high-current modules in numerous such projects across the globe. The company's string inverters currently cover a power range of 0.7–250 kW, making them fully capable of meeting the energy needs of residential, industrial and commercial operations, as well as large-scale ground power stations. They are able to satisfy the requirements of various types of PV modules and grid connections, delivering stable and efficient performance in a variety of environmental conditions, including high and low temperatures, high altitude, wind, sand and environments prone to sea or salt spray.
There is industry-wide optimism that the global energy storage inverter market is about to see huge growth. Although energy storage inverters accounted for only 8.81% of GoodWe's total inverter shipments in the first half of this year, capital markets and the company itself predict this to grow significantly.
Thanks to the strategic market positioning of its PV and energy storage inverters, GoodWe has also successfully entered the energy storage lithium battery space, launching a range of systems that are suitable for residential, commercial and industrial use. From an industry perspective, the market for this product line is poised to grow incrementally, and may ultimately be larger than that for inverters, making this a development worthy of close monitoring.