At the COP 26 UN Climate Change Conference in November 2021, some 200 countries, including Thailand, announced climate goals and made commitments to tackle climate change. Thailand has pledged to be carbon neutral by 2050 and reach net-zero greenhouse gas emissions by 2065.
The Port Authority of Thailand (PAT) has taken its own steps to implement a green energy policy by using clean energy alternatives and, as part of that project, several of its major ports, including Bangkok, Laem Chabang, Map Ta Phut, Ranong and Phuket, are now converting to renewable energy sources wherever possible.
Under this initiative, SCU was commissioned to supply battery energy storage solutions for the ports and has already delivered two initial systems, delivering 300kWh of lithium battery storage, with more in the pipeline.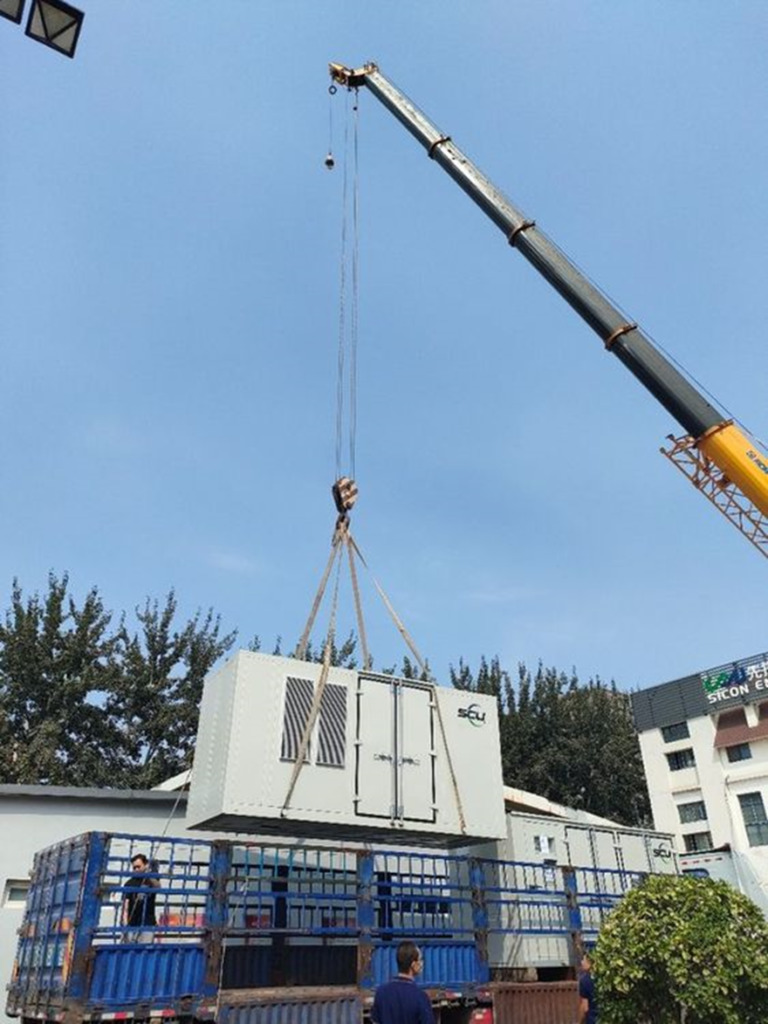 The SCU GRES will be deployed to transform current conventional rubber tyre gantry (RTG) cranes in operation at the ports into hybrid cranes where additional power can de delivered from the batteries when required, with the GRES storing regenerative braking energy captured as the RTG crane lowers a container.
The stored energy will be used to power an RTG crane during operations such as trolley and gantry movement, allowing its existing diesel engine to be shut off when it would otherwise be idling or operating inefficiently at low loads. The size of the generator can be smaller and used less often, with its operation optimized for fuel efficiency.
The GRES will contribute to fuel savings and reduction of operating costs, as well as lowering GHG, particulate emissions and noise levels at the ports. Crane performance and reliability will also be enhanced.