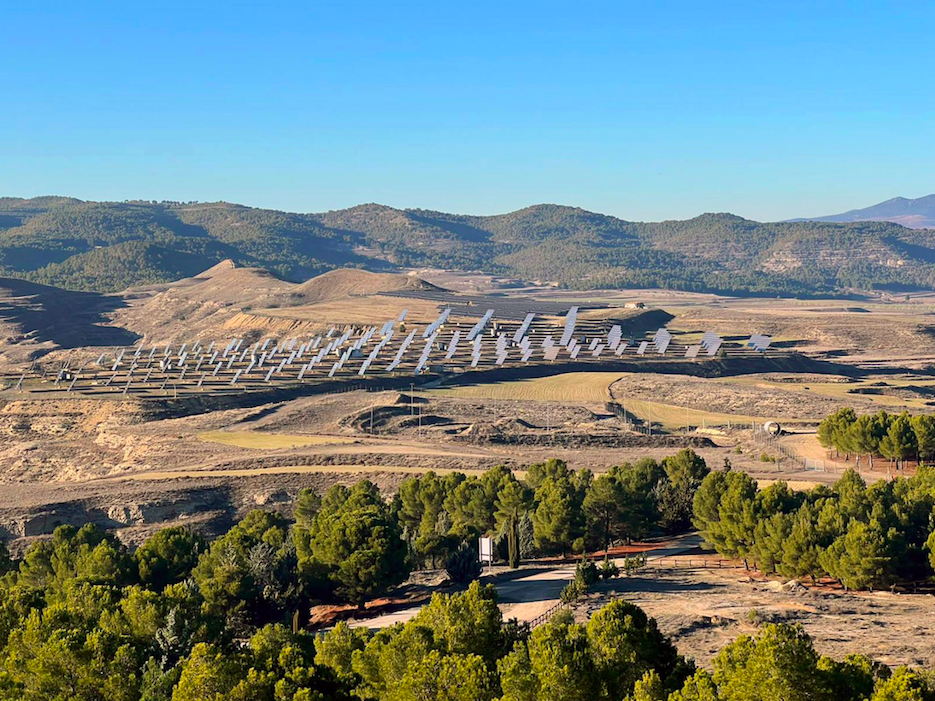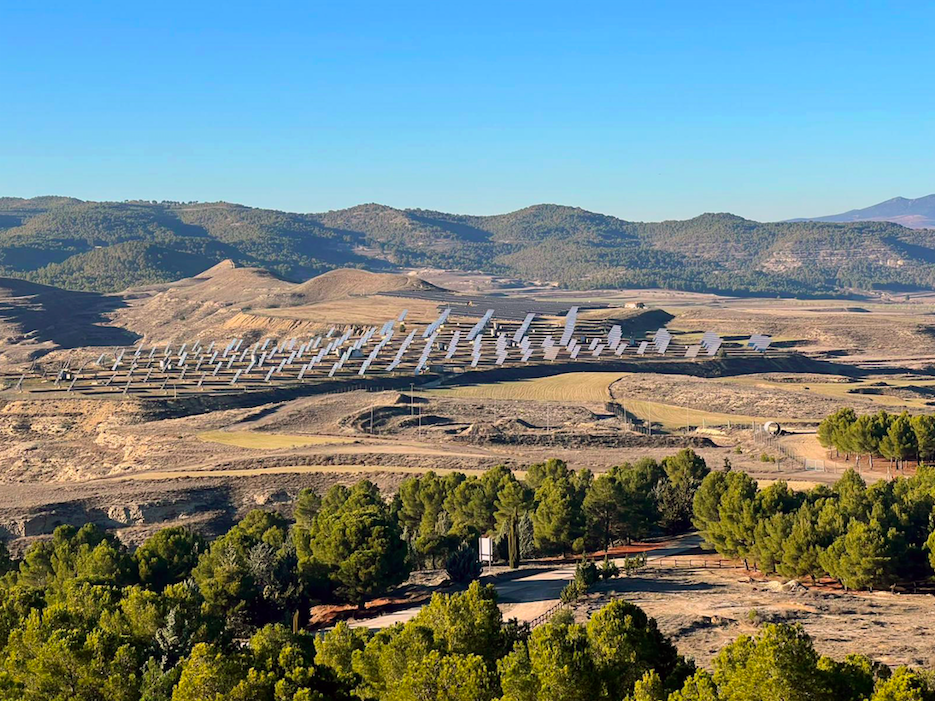 Sharp Energy Solutions Europe has announced the expansion of its partnership with Coremosa Energías Renovables with two new photovoltaic projects in Zaragoza. The two companies commenced their partnership in 2006, in order to work more closely on projects in Spain in the free-field and C&I segments, with the latest ventures being systems of 1MW in Calatayud and 0.5MW in Paracuellos de Jiloca. The panels deployed will be Sharp's NU-JD445 model, with Coremosa the developer, owner and investor.
Coremosa Energías Renovables belongs to the Spanish Coremosa Group and is a developer and installer of grid-connected photovoltaic plants, its major strength being in public-law project development services, including on-site communication, securing of rights to use of building land and planning permissions.
The NU-JD445 module is designed specifically for free-field and commercial rooftop installations, with an efficiency of 20.1% and suitability for voltage of up to 1,500V. A low temperature coefficient of -0.347%/°C ensures solid performance at high temperatures.
Celia Alcaraz, Sharp's key account manager for sales in Spain, Portugal and Southern France, commented: "Our strategic direction envisions the expansion of free-field and C&I projects in Coremosa territory beyond the area of Zaragoza. By working together, the Coremosa Group benefits from the advantages that we, as a panel supplier, can contribute: direct access to production capacity and technical consultancy for our modules being just two examples. What we particularly like about our collaboration with the Group is the opportunity to expand the long-term professional relationship we have enjoyed for many years."
"With Sharp modules, we have the quality of an historic and visionary brand," added Ángel Modrego Muñoz, Coremosa's General Manager. "In a time of uncertainty and major changes in the market, I believe the reliability that Sharp can guarantee is crucially important for our business. Sharp's industry experience of more than 60 years, combined with the technical features of its modules, 15-year product and 25-year performance guarantee, perfectly meets the high expectations we have of our module supplier."