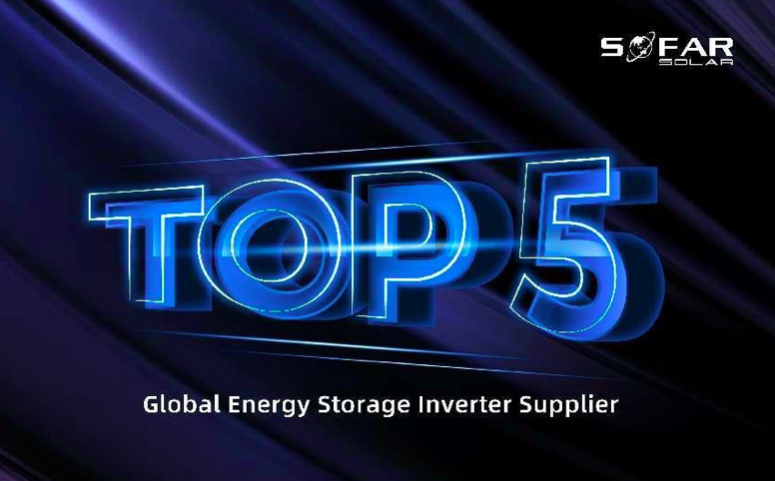 SOFARSOLAR has broken into the top 5 global hybrid inverter suppliers for 2021 with a global market share of over 7%, according to Wood Mackenzie's 2022 "Global solar PV inverter and module-level power electronics (MLPE) market share" report.
Based on expertise in both PV and storage, the company launched its first energy storage inverter in 2016 and has since grown into one of the world's leading energy storage solution providers. In 2021, shipments of its residential hybrid inverters exceeded 66,000 units – an increase of more than 450% from 2020. One of SOFARSOLAR's main advantages in what has become an increasingly competitive market sector is its strong commitment to technology innovation and customer service, with the company continually enhancing its R&D capabilities, enabling it to launch the industry's first three-phase 20 kW hybrid inverter in 2020 – still the most powerful energy storage system in the residential sector.
"SOFARSOLAR offers a wide range of energy storage products and solutions, including single- and three-phase and DC-and AC-coupled energy storage inverters, as well as high-and low-voltage energy storage batteries", commented company VP Guy Rong. "Moving forward, the company will continue to reinforce its commitment to be a leader in digital energy solutions by enhancing its technological innovation, developing smart service networks and providing high-quality products for our clients worldwide," he added.