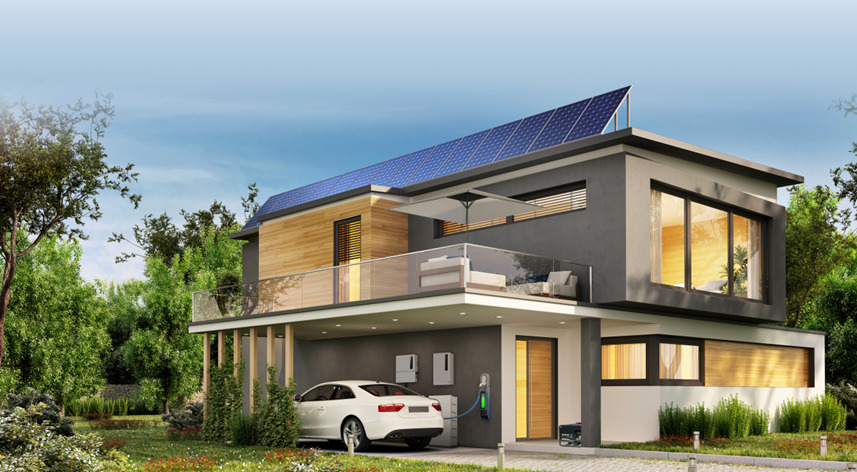 Ginlong (Solis) Technologies has launched three new series of energy storage inverters at its Innovation ('Inno') day, while also unveiling a new brand ambassador, 'Solis Sunny'.
Xinyu Guan, energy storage product manager, commented: "Solis has launched two new 6th-generation energy storage inverters for Europe. These feature enhanced functionality, including a large charge and discharge current of 125A for a global equivalent power range and a '1+N' full energy storage application. The '1+N' concept allows for the integration of modules and functionalities that enable smart matching between user demand and application scenarios, resulting in a 'super terminal' capability. At the same time, installation time is reduced by 20%."
Yiming Wang, the company's general manager, added: "Solis has created products that meet the needs of customers and the overall market. It will leverage its long-term strengths and experience in the PV field to continuously expand its portfolio, maintaining quality as the topmost priority, while continuing to generate high value for the energy storage industry and contributing to global carbon mitigation."
At the virtual event, the company also introduced a new series of technically upgraded energy storage inverters for the North American market.
The series incorporates a high-performing product which can act as power hub for a whole-home backup system. It is certified to IEEE 1547-2018, UL 1741 SA and SB and SunSpec Modbus standards, providing economical zero-carbon power in all weather conditions (NEMA 4X / IP 66). It can also be dc-coupled to several certified high-voltage Lithium batteries for additional storage capacity.
Jiduo Li, international technical support engineer, commented: "The new product for North America is customized to meet the market's specific needs. Among its features are a power hub, EPO switch and manual bypass switch changeover function, ensuring the inverter's reliability and enhancing its operational efficiency."