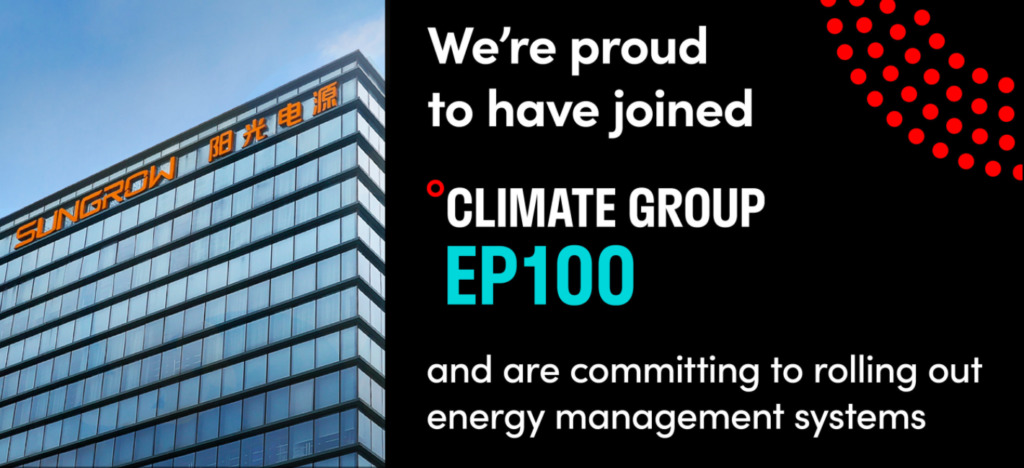 Sungrow has announced that it has joined the EP100 initiative, committing to completing deployment of its energy management systems by 2028 and increasing its energy productivity by over 35%, with 2018 considered the base year.
"As a signatory to initiatives such as EP100, we endeavour to do 'more-with-less', by improving our own energy productivity. This is a welcome value-add to an overarching net zero carbon commitment and an important step towards achieving a cleaner era," commented Cao Renxian, Sungrow's Chairman.
In addition to joining the EP100 initiative, Sungrow is already a dedicated member of RE100 and has pledged to switch its global use of electricity in its manufacturing and operations to 100% renewable energy by 2028.