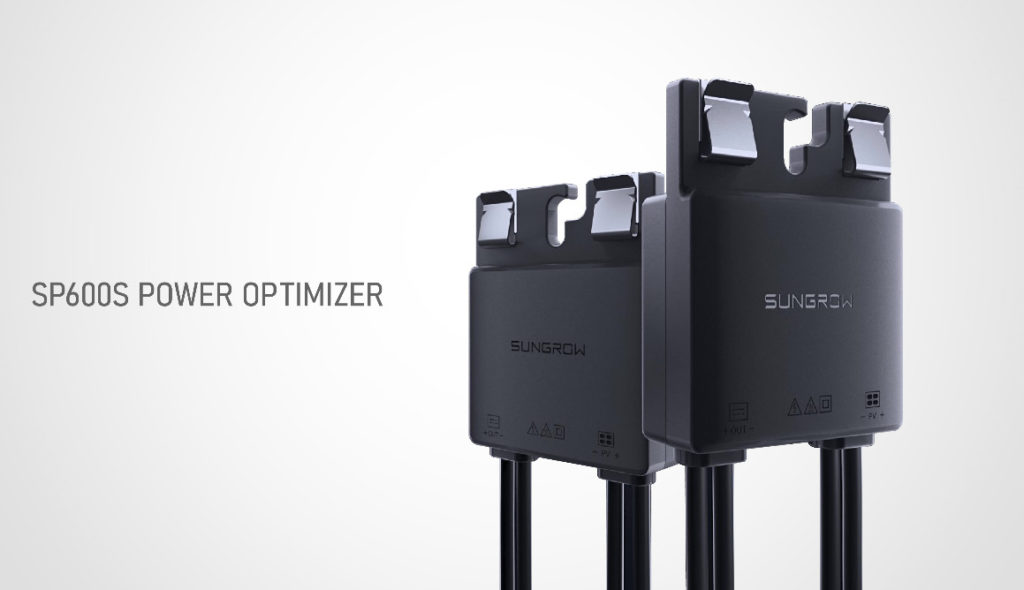 Sungrow has announced the launch of its SP600S smart power optimizer, a groundbreaking MLPE (Module Level Power Electronics) product enhancing solar system efficiency and safety. The SP600S is designed to increase generating capacity, boost rooftop installation capacity and improve PV system safety, while enhancing installation and O&M efficiency. It sets the pace for product innovation and industry transformation, making every PV module more efficient and safer throughout its entire lifecycle.
During the long-term operation of distributed PV systems, partial shading of modules by dust, tree shade and bird droppings as well as module performance degradation can result in module mismatch, causing a "barrel effect" throughout the entire PV string and ultimately decreasing the system's generating capacity.
Thanks to an innovative shadeproof smart control technology developed by Sungrow, the SP600S can separately optimize mismatched modules, automatically detecting their sun exposure status in real time.
When a module is shaded, the SP600S automatically switches to BUCK operating mode to optimize it separately, while the unshaded modules continue to operate as usual. When shading is removed, the optimizer switches to power-saving mode, thus minimizing system operating losses and ensuring that the entire PV system is always in its optimal operating state.
Once installed, the SP600S increases overall generating capacity by between 4% and 30%, the exact performance depending on the actual operating conditions of the power plant.
The product also offers customization for different types of rooftops, supporting single-string multi-orientation installation. It can accommodate up to 30 modules per string to achieve optimal installation capacity and it supports mixed installation of strings of different lengths and modules with different power ratings, making the system design process more flexible. Rooftop installation capacity is boosted by an average of 20% to 30%, significantly improving space utilization.
The SP600S allows module-level rapid shutdown, guaranteeing the safe DC voltage of a power plant throughout its lifespan. During installation, the optimizer maintains an output voltage of 1V in an inactive state, ensuring a safe low-voltage installation process, whereas during routine maintenance module voltage can be lowered to 1V by disconnecting the AC power supply or triggering an external switch. In case of an emergency, the optimizer automatically shuts down relevant modules within 20 seconds, 10 seconds faster than the standard NEC2017/2020 requirement.
After installation, users can obtain a module twin layout diagram on the iSolarCloud app by using the one-click OCR scan. This diagram helps users to quickly identify "sub-healthy" and faulty modules. The status of each module is displayed in real-time through color-coding, enabling efficient MBS (Module Based Service) operation and maintenance.
For problematic modules, the SP600S initiates module-level IV scanning to automatically diagnose faults, identify causes and provide troubleshooting suggestions. The product can accurately identify eight types of fault.