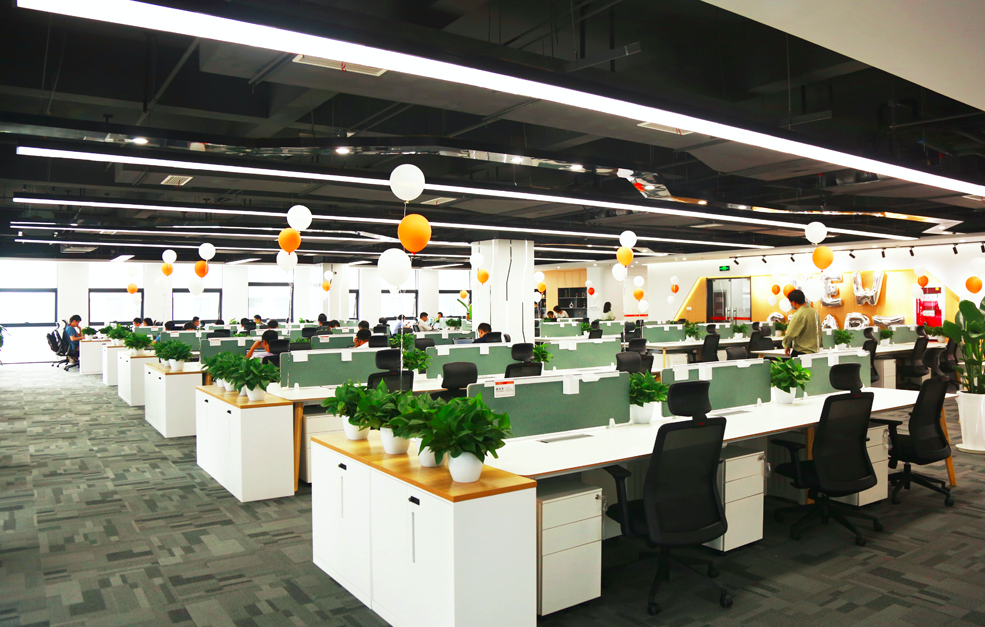 Sungrow has announced the official opening of a further R&D centre in Nanjing. The opening took place on July 16, coinciding with the first day of China's national carbon emission trading market. The new centre will focus on R&D in areas such as smart technologies, big data and software integration and is expected to become the company's second largest research institute over the next three to five years.
The facility occupies 2,000 square metres of office area and plans to employ 200 people by the end of 2021. By 2025, the number of employees will have gradually increased to 600, with the R&D and experimentation office area expanding to 10,000 square metres.
With a number of universities and research institutes already located in Nanjing, the Sungrow R&D centre will concentrate on software development and technological integration in diversified, interconnected and multi-faceted energy digitalization, IOT, intelligence, industrial cyber security and supportive grids. It will also conduct advanced research into areas such as energy internet, energy storage management, wind energy, electric vehicles and future grids.
As a company known for its commitment to technical research, Sungrow boasts more than 2,100 R&D employees, accounting for over 40% of the total workforce, and has achieved more than 3,100 worldwide patents. It has built R&D centres in Hefei, Shanghai, Shenzhen and now Nanjing and is also establishing such facilities overseas, proving itself a model for a multinational matrix of innovation related business.
At the centre's opening ceremony, Jack Gu, the company's Senior Vice President, commented: "The establishment of the Nanjing R&D centre marks a significant step for Sungrow in furthering its technological innovation and enriching its talent pool."