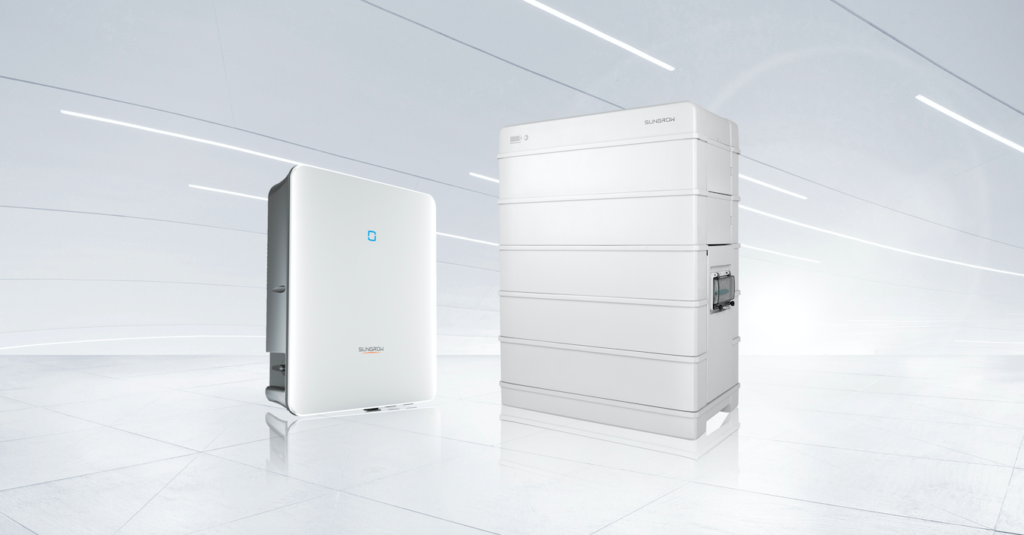 Sungrow has announced the roll out of its new SBR series residential energy storage systems (ESS) for Australian households, comprising hybrid inverters and high-voltage batteries, enhancing the reliability and affordability of the country's renewable energy solutions.
Most PV systems in Australia are small-scale residential and, increasingly, commercial rooftop installations. Sungrow's newly introduced ESS solutions, which are adaptable for various scenarios, both in increasing the national uptake of solar and reducing electricity bills for end users, are the ideal match for the market.
The solutions can maximize self-consumption by storing excess energy in the battery, performing as backup power and offering continuous supply in case of grid outage. With an increasing number of residential systems connected to Virtual Power Plant (VPP) networks, they are compatible with multiple devices, users benefiting immediately from VPP business models.
Given their modular design, the solutions feature flexible extensive capacity and the wide power range enables flexible configuration for different rooftops. The battery has a wide range of 9.6-102.4kWh, while the three-phase hybrid inverter can operate between 5-50kW. The compact design reduces battery volume by 70% and the plug-and-play element ensures no additional tools are needed. Most importantly, with all data integrated into one app, users can click to initialize both inverter and battery, commissioning automatically and managing plant yield in a timely fashion.
"We're delighted to bring the brand new ESS to the Australian market, where we have been present for almost a decade. Australia has increasingly impressive references in global residential applications and we're poised to drive forward technical innovations and localization in 2021 and beyond," commented Joe Zhou, Sungrow Australia's Country Director. Zhou also stated that the company will unveil standout single-phase high-voltage energy storage systems in late 2021 to address another niche market.
Sungrow sees huge potential in Australia as the Clean Energy Regulator has forecast strong investment in renewables will continue, with an additional 24 GW of rooftop solar to be deployed by 2030, effectively tripling the nation's small-scale solar generating capacity. Sungrow's market share for the residential sector in Australia has grown to 24% in 2020 and the target for 2021 is to achieve an even stronger position in the segment.