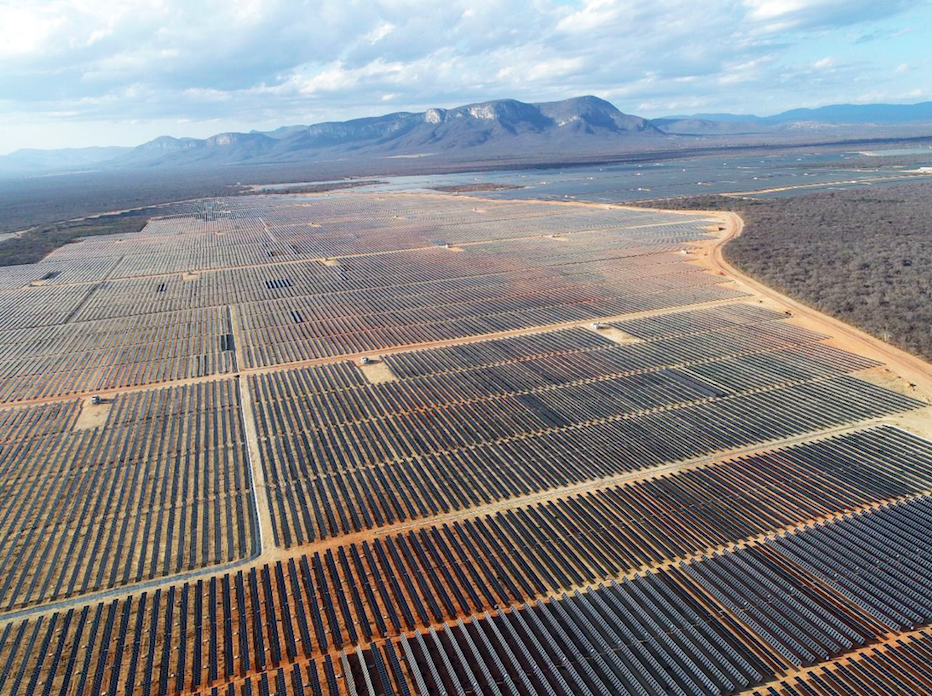 Sungrow has announced that it has signed a contract with the Brazilian company Mercury Renew, part of the Comerc Energía Group, to supply its SG3125HV-30 central inverter for the construction of the Helio Valgas plant in the state of Minas Gerais, with a capacity of 650 MWp.
"Helio Valgas is the largest project in our portfolio, and when it becomes operational, it will annually inject more than 1,300 GWh of clean power into the SIN (National Interconnected System), contributing to the generation of income in the region and to the sustainable development of our country," explained Mercury Renew's CEO, Pedro Fiuza.
The SG3125HV-30 features an unmatched efficiency of 99%, making it ideal for utility-scale applications. It will be supplied with the complete turnkey SG6250HV-MV medium voltage suite, which integrates a medium voltage transformer, switchgear, and all related automation in a 40-ft container, significantly streamlining transportation and O&M.
As an early entrant into the Latin American solar market, Sungrow has already supplied 5GW of its products in the region.