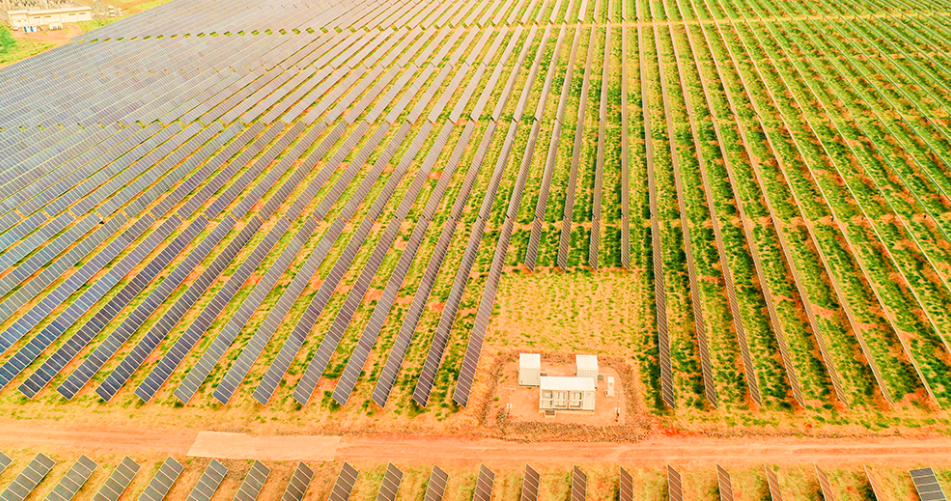 Sungrow has announced the signing of a 213MW contract with Ibitu Energia, a Brazilian company generating and selling 100% renewable energy. The agreement involves the supply of Sungrow's 1500Vdc central inverter solution for the construction of a solar complex, Caldeirao Grande 2 Solar, in Piaui state.
Ibitu Energia will invest an estimated R$ 800 million on the construction of the project, which will convert the state into a national power hub in renewable energy generation and social development. In addition to supplying clean energy, the complex will contribute to infrastructure improvements and create 900 jobs once construction is complete in 2023. Occupying an area of 430 hectares in Serra da Batinga, the project will have an installed capacity equivalent to the energy consumption of more than 280,000 homes.
Sungrow's 6.25MW turnkey central inverter solution for 1500Vdc systems features an unmatched efficiency of 99% and is ideal for utility-scale applications. The solution integrates a medium voltage transformer, switchgear and all automation in a 40-ft container, significantly streamlining transportation and O&M.
Sungrow has supplied approximately 3GW of its products to Brazil since 2017.