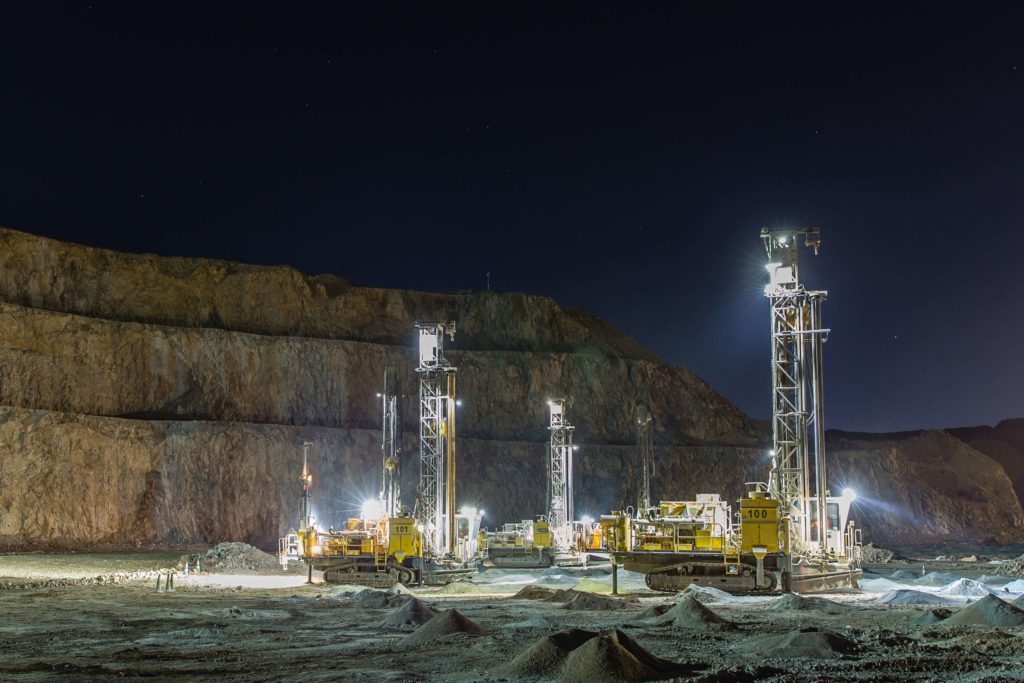 Sungrow has announced the signing of a contract to supply equipment to German EPC juwi for a 36MW off-grid solar farm and 7.5MW battery energy storage system at the Sukari gold mine operated by Centamin in Egypt. The project will be the largest solar-plus-storage plant located at a mine site, significantly facilitating energy transition for minerals in the MENA region.
The project is located near the Red Sea and faces the challenge of operating in an environment combining extreme heat and high corrosion. Sungrow's solution incorporates a 1,500V 6.25MW PV inverter and highly integrated energy storage system with lithium iron phosphate (LFP) batteries. The solution's turnkey design makes it efficient for transportation, installation and O&M and, equipped with smart forced air-cooling technology and C5 high anti-corrosion capability, it can operate stably without derating in harsh conditions, enabling higher yields with the project's bifacial modules.
The Sukari project is scheduled to be commissioned during the first half of 2022, cutting the mine's diesel consumption by an annual 20 to 22 million litres, while offsetting between 53,000 and 60,000 tonnes of CO2 emissions. The solar-plus-storage micro-grid installation will enable operator Centamin to significantly reduce the mine's electricity bills, as it partially shifts away from often price-volatile fuel.
"We're excited to support the decarbonization of the mining industry and drive down energy costs for our customers. We are delighted to partner with entities such as Sungrow to unlock long-term benefits for all our stakeholders," commented Amiram Roth-Deblon, Director Global Business Initatives at juwi.
"As a pivotal player in the industry, we are delighted to provide the best of environmental sustainability with our cutting-edge PV and storage portfolio. The solar-plus-storage micro-grid solution is also an ideal solution for regions with power outages or high power demand," added Alvin Shi, Managing Director for Sungrow in the MENA region.
A growing number of mining companies are making headway in reducing their electricity costs and the environmental impact of their daily operations. Sungrow, occupying first place for market share in the MENA region, is fully committed to providing its products and services to support the industry's transition to green energy.