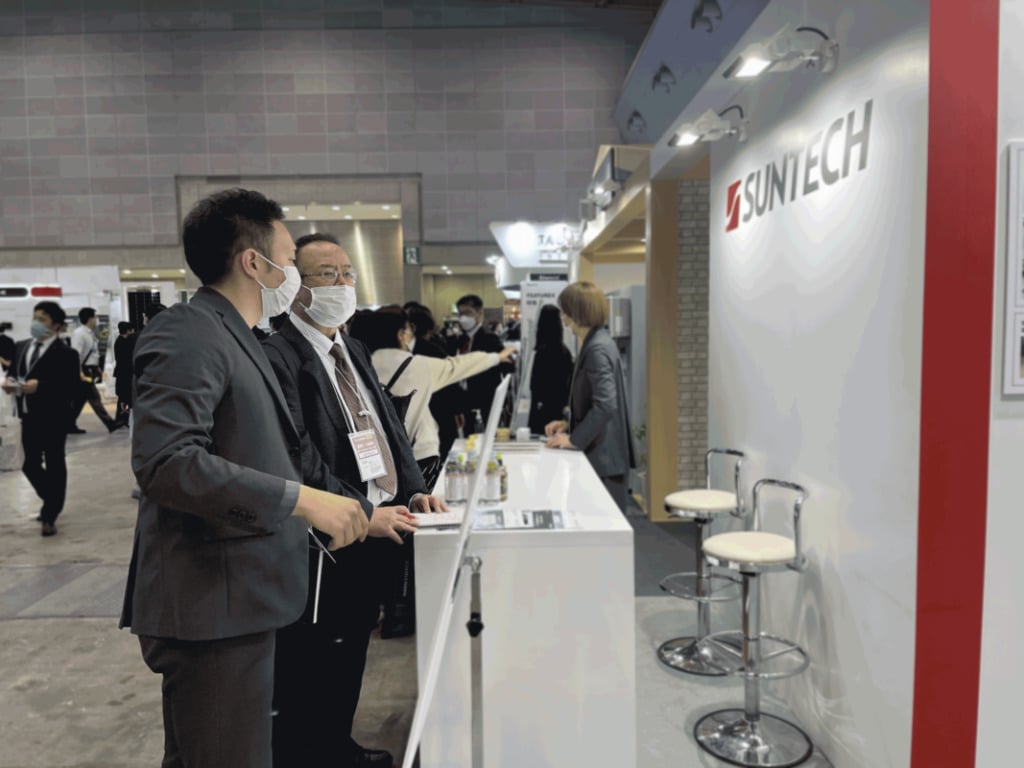 As of the end of 2022, Japan's total installed capacity stood at 7GW, of which 865MW was deployed on the roofs of residential buildings.
Based on significant research and market analysis, Suntech launched its M10 cell based residential modules at the end of 2022, to satisfy the demand of small-sized residential roofs in Japan. The new residential module is small enough to fit the roofs of typical Japanese buildings and can ensure stable power generation and supply.
Given its strong brand and long-standing association with quality, Suntech has been ranked within the top 5 manufacturers in Japan for many years, its technology centre in Nagano providing the same level of technical support as any local company, with an unswerving commitment to conduct comprehensive testing on each of its products before releasing to customers.