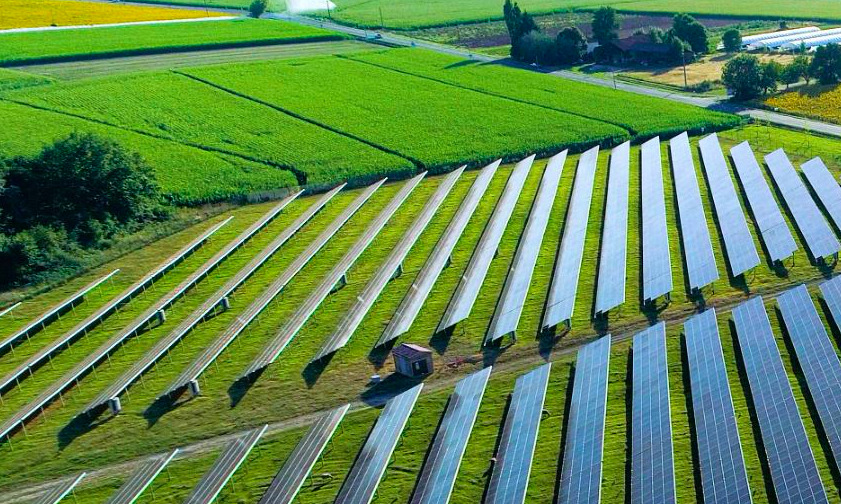 Talesun has announced that it will be supplying some 36,000 405Wp modules for a 14.7MW PV plant currently under construction in the city of Decize, in central France.
The project is being developed by Energiequelle P&T Technologie in cooperation with EREA Ingenierie, will cover an area of 15.6 hectares and is scheduled for commissioning in July 2021.
Talesun's expertise in terms of the carbon footprint performance of its modules was significant in its selection as exclusive supplier, since a main condition of the original project tender was to respect a strict requirement for modules to not exceed the equivalent of 450 kg CO2/kWp.
The electricity produced by the plant will be remunerated at 5.15 cents per kWh, guaranteed for 20 years. The expected annual yield is approximately 16.2 million kWh, representing the annual consumption of 6,750 2 person households.