The 60 MWp Sembcorp Tengeh floating solar farm at Singapore's Tengeh reservoir, one of the world's largest inland floating PV systems, was officially opened in July. Owned by Sembcorp Floating Solar Singapore, a wholly-owned subsidiary of Sembcorp Industries and equipped with 122,000 Trina Solar 210 Vertex dual-glass modules, the farm is a global showcase for excellent operational performance, innovation and reliability. Construction of the project began in August last year.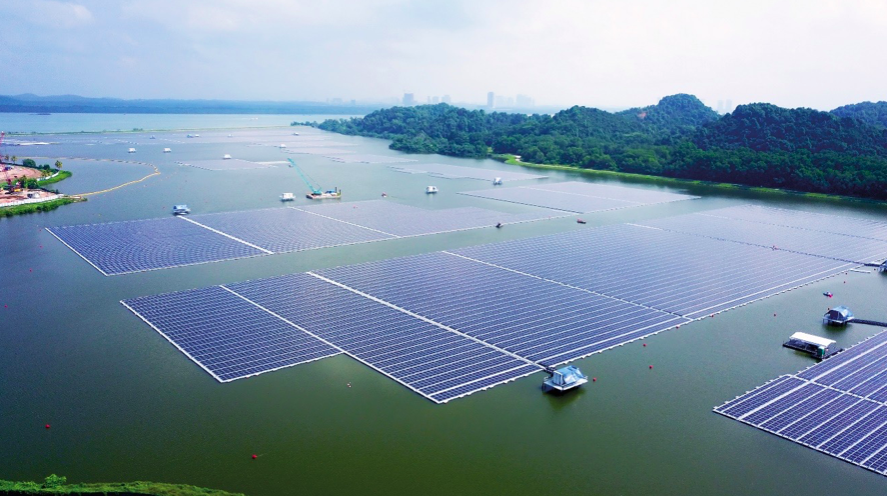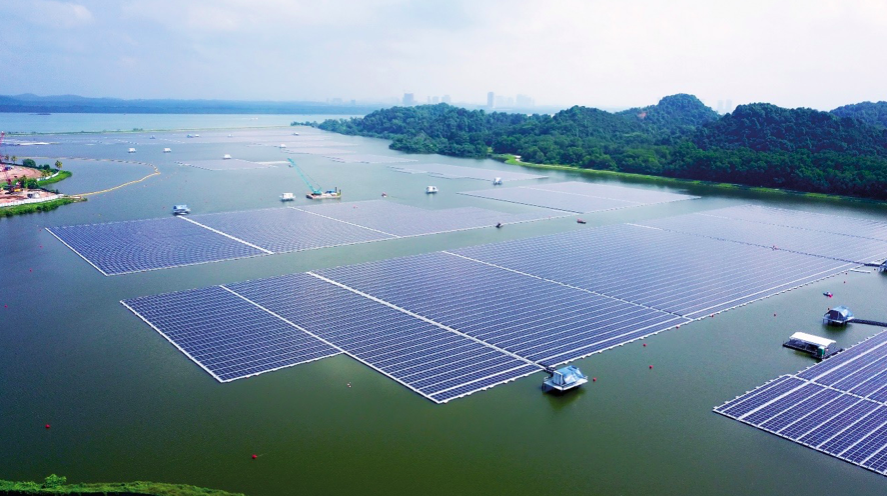 The farm is expected to be in commercial operation for the next 25 years and is Singapore's first large-scale inland floating plant. At 60MWp, the system will generate enough energy to offset about 32 kilotonnes of carbon emissions annually, the equivalent of taking 7,000 cars off the roads. Commissioned by Singapore's national water agency, the Public Utilities Board (PUB), the commencement of the plant's operations marks a significant step towards enduring energy sustainability in water treatment, making Singapore one of the few countries in the world to have a 100% green waterworks system.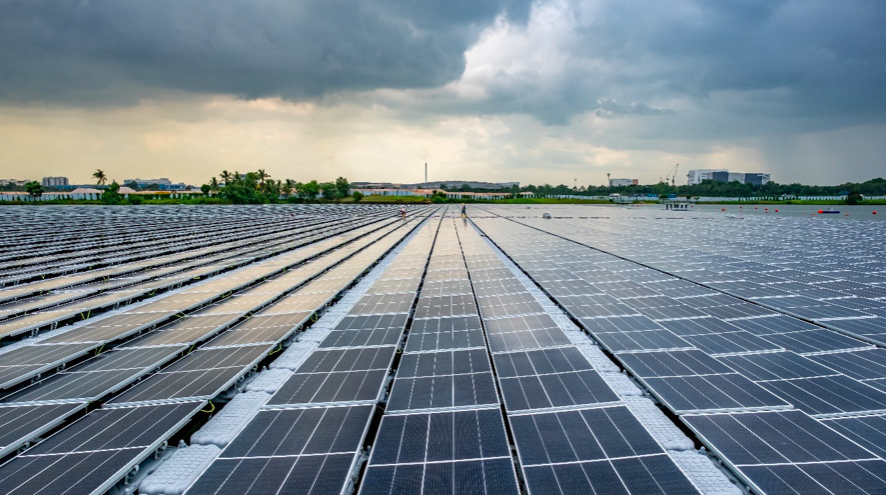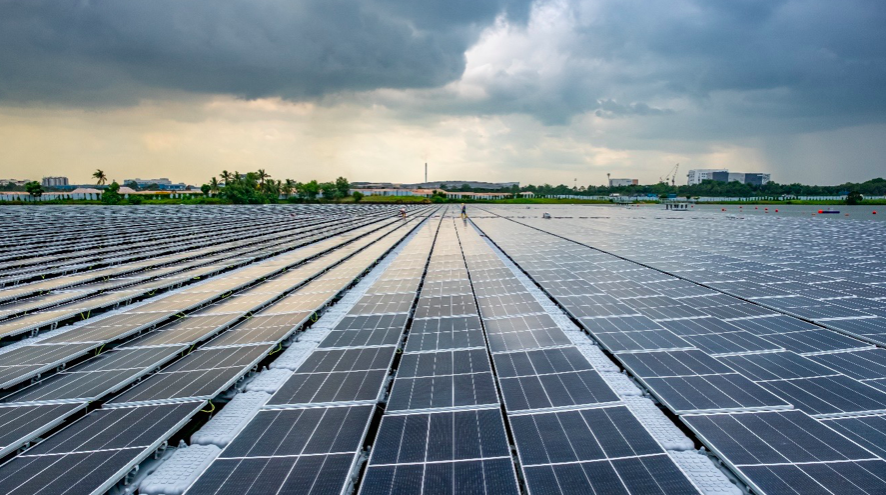 The system has very strict requirements on component functionality, safety and reliability in a water-based environment. Based on Singapore's climate and its strict environmental protection policies, each component of the system was carefully designed. Trina Solar's 210 Vertex dual glass modules were selected for their high power generation and reliability in a hot and humid climate.
The Vertex modules are manufactured based on a 210mm large silicon wafer and have advantages such as high power capacity, high efficiency, high reliability and high power generation. With the system based on 210mm modules, fewer panels and a smaller water surface are required than would otherwise be the case. The Vertex modules are fully certified for reliability and can reduce construction costs by between 0.04-0.07 CNY per watt when compared with their 166mm equivalent.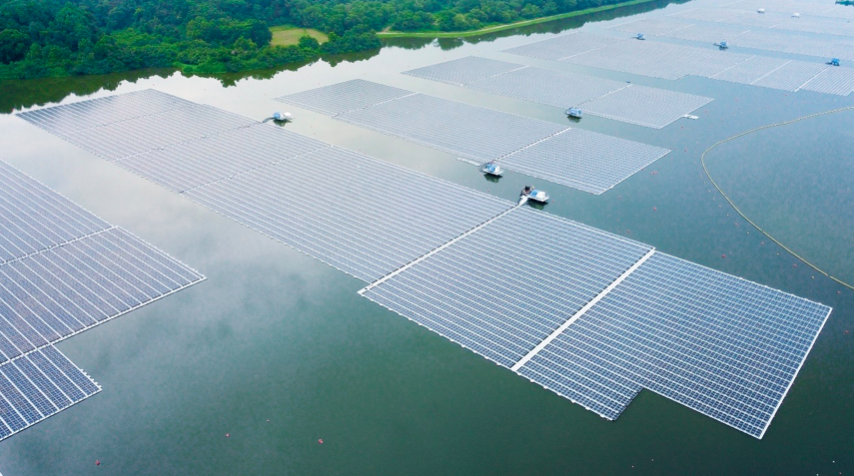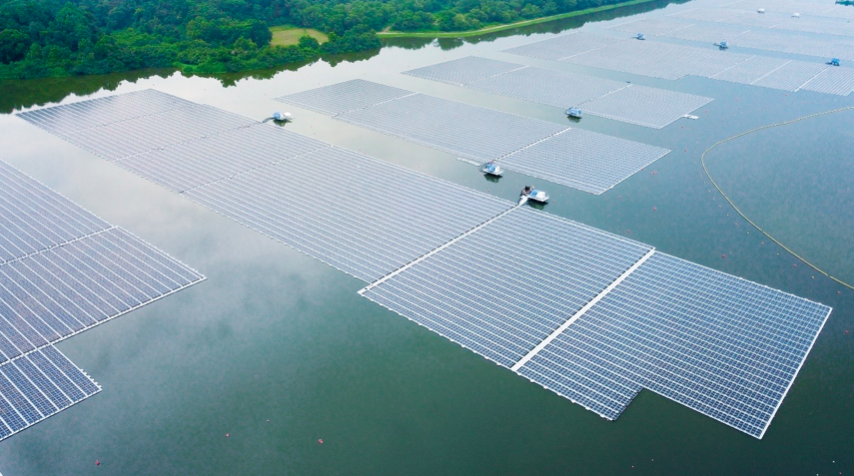 "The application of our 210 Vertex modules at Singapore's floating project has produced a highly successful showcase," commented Zhao Lei, Trina Solar's project leader for the China region. "With the project now in operation, an increasing number of other markets will no doubt become aware of the quality of our Vertex modules, significantly reinforcing our reputation overseas."