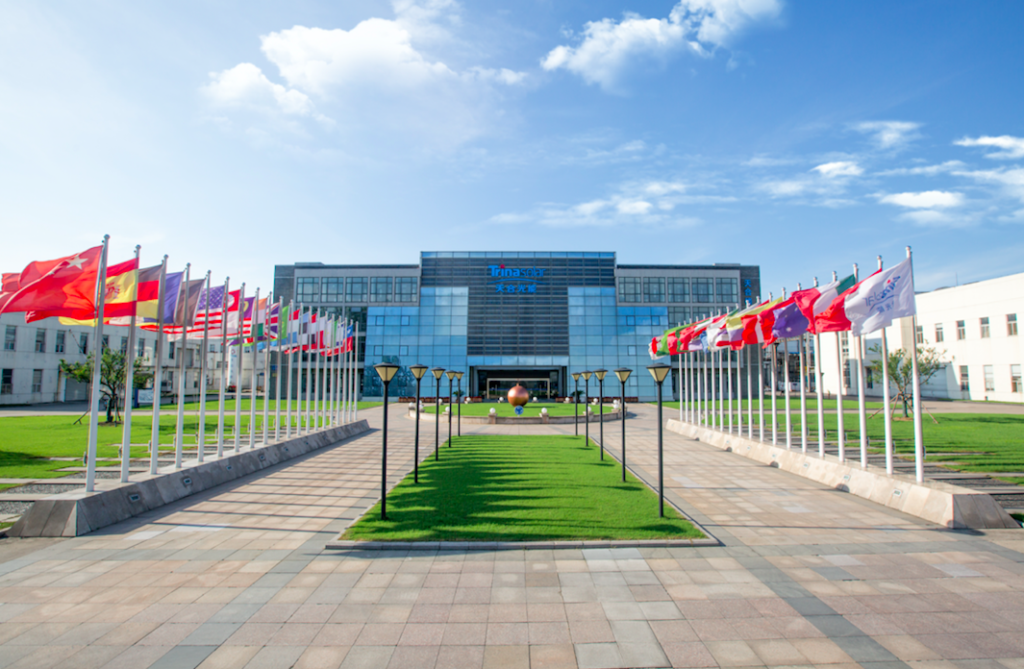 Trina Solar has announced that it has been awarded a 40MWac solar project in Kampong Chhnang province, central Cambodia, as part of a tender for a national solar park project launched by the country's public utility, Electricité du Cambodge ("EDC").
The tender, with a designed capacity of 100MWac, was issued in order to promote Cambodia's deployment of low-cost power generation, diversify power structure and increase the country's proportion of clean energy, with EDC providing land and transmission access and electricity generated by the project purchased under a long-term power purchase agreement (PPA).
The tender program was carried out in two phases. Phase one of the project, with a capacity of 60MWac, was awarded in 2019, with phase two, with a capacity of 40MWac, involving 12 prequalified bidders selected by EDC.
"We are delighted to have won this tender, to contribute to the provision of clean energy for Cambodia's economic and social development and promote the green transition of the country's energy industry," commented Simon Li, head of Trina Solar's APAC team within its International System Business Unit (ISBU).
Currently, 60% of Cambodia's energy supply comes from fossil fuels (coal and oil), with the remaining 40% coming from renewable energy sources (hydro, solar and biomass). In order to reduce environmental pollution and combat climate change, Cambodia opted to transition to low-carbon energy in 2019, the country's development committee since putting an end to approvals of coal-fired plant projects in any form.