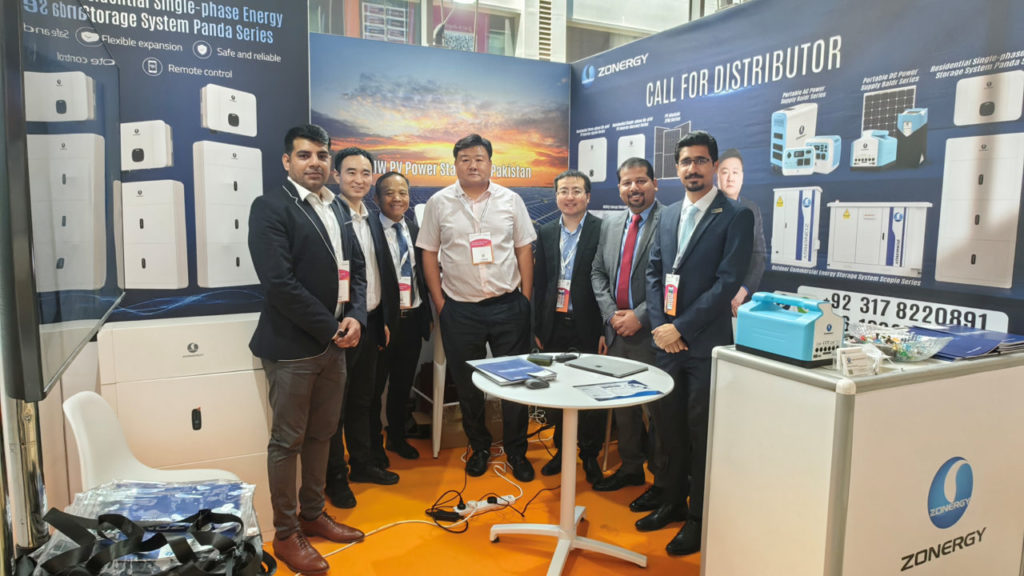 At its first participation at the exhibition, the company showcased its latest Panda series products and range of smart microgrid solutions, attracting significant interest from visitors.
Panda series products can satisfy multiple needs as, with a designed modular capacity of 5kWh, they can be flexibly expanded from 5 to 30kWh. The company's portable power bank products also come in a wide array of models, including large, medium and small specifications.
Under the dual-carbon goal, traditional global energy structures and systems are undergoing a rapid transformation towards clean, low-carbon alternatives, heralding a promising future for the PV storage field. Moving forward, Zonergy will continue to be driven by technological innovation, provide high-quality products and comprehensive solutions, and make a significant contribution to a green future.