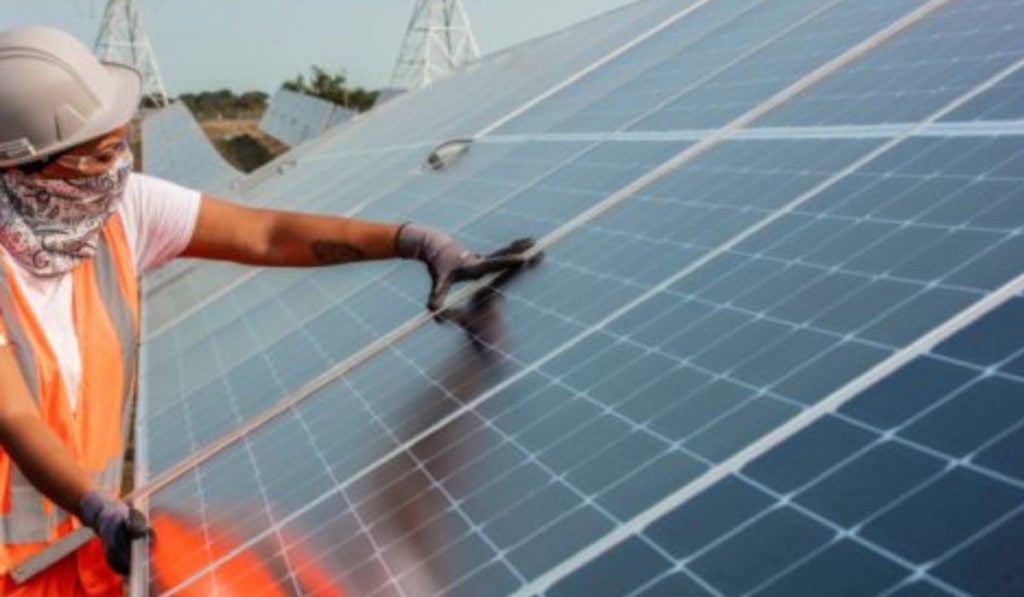 Solar developer Lightsource bp and New Zealand energy company Contact Energy have been selected to build a 150MW solar PV project in New Zealand.
The Kōwhai Park project will be built to power Christchurch's airport and will have around 300,000 solar panels.
Subject to a final investment decision, the project's construction is expected to start in 2024, according to Mike Fuge, CEO at Contact Energy.
"We've committed to creating up to 380,000MWh of grid-scale solar generation by 2026, this project will deliver over half of that. We're bringing our proven track record of delivering domestic renewable projects in order to meet the massive anticipated demand for renewable electricity in New Zealand," added Fuge.
Both companies entered into a partnership in April 2022 to co-develop grid-scale solar farms across New Zealand with the Kōwhai Park expected to be the first solar project in the country.
In the future the solar park will also be home to green hydrogen generation, said Christchurch Airport chief executive, Justin Watson.
Lightsource bp continues to enter newer markets to develop solar PV projects, such as New Zealand, and recently received the green light to develop the first large-scale solar project in Trinidad and Tobago, according to the company. The Caribbean solar project will have a total capacity of 148MWp and will be located across two sites.
Last December, Lightsource bp reached financial close on 515MW of solar PV in Australia with A$540 million (US$377 million) in green financing for two projects located in Victoria and New South Wales.