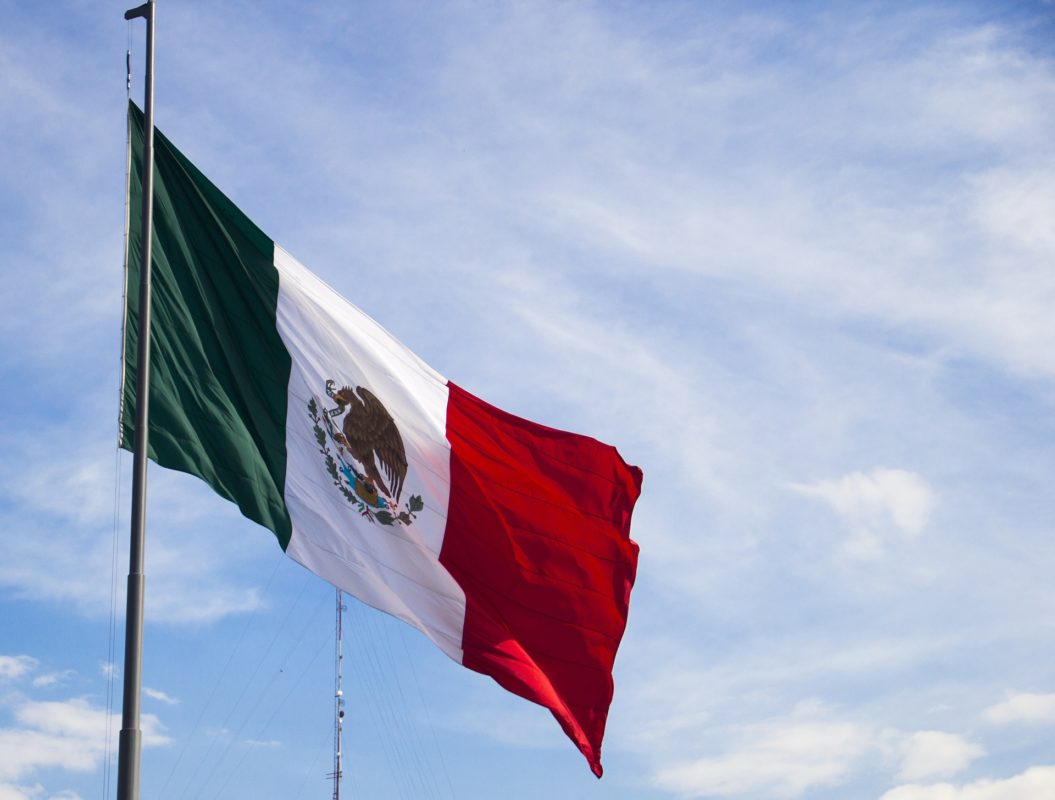 Mexico's Comisión Federal de Electricidad (CFE) has said it will reexamine the auction power purchase contracts it was "forced" to enter in recent years, in a bid to re-conquer the market with the backing of a new government.
"We're revising the conditions in those contracts. It's an aberration being forced to buy power from one's competitors … being told we cannot generate our own power," said Manuel Bartlett, CEO of the state-owned utility giant, at a recent meeting.
"We don't agree with [buying contracts] and will seek to see it changed, amongst many other things. It's a new government, a new vision, and we've got the right to review everything we think is worth reviewing," Bartlett was quoted as saying, in reference to last year's electoral victory by left-wing president Andrés Manuel López Obrador.
CFE: Wind and PV are 'very expensive'
CFE's CEO sought to stress the firm does not oppose a move to clean power. "I've been reading many claims that the CFE is pushing to carbonise the country as the world embraces renewables and it's totally false," he argued. "We use all necessary and renewable sources for our plants."
At the meeting, Bartlett described wind and PV as "very expensive" but did not specify whether it is contracts with these technologies the CFE will seek to reopen. Under sweeping energy reforms by previous president Enrique Peña Nieto, the utility has in recent years had to buy tendered clean energy via a certificate scheme.
Some 1.8GW worth of solar purchases were assigned to CFE at a broader renewables auction in spring 2016. Contracts to Enel Green Power (992MW) and SunPower (509MW) helped solar dominate the auction, with predictions the industry would soar by 521% in that year alone.
Long-term PV outlook darkens amid auction delays
Progress with further tendering ground to a halt in recent months, with the latest auction – which would have been the fourth after tendering in 2015, 2016 and 2017 – cancelled last December and then this February. At the time, the government said it would have been "irresponsible" to add more capacity while already contracted projects are yet to be built.
In the weeks that followed, Wood Mackenzie consultants have said solar's "progressing pipeline" will help keep the momentum in the short term despite the cancellation. However, they warned, policy inaction and investor unease could make the industry's long-term outlook "murkier".
See here for the full version of CFE's statement