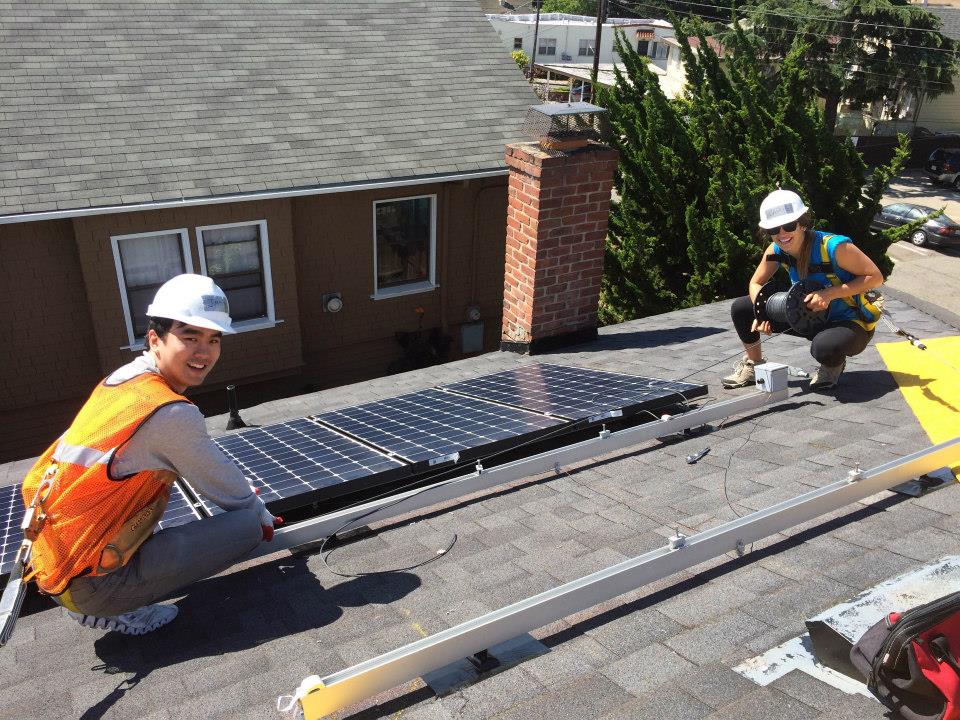 The Alliance for Solar Choice (TASC) filed a lawsuit against the Nevada Public Utilities Commission (PUC) on Friday in an effort to overturn the group's decision to amend net metering rates and boost charges for consumers within the state, the Las Vegas Sun reports.
The lawsuit notes that the PUC's decision "puts a stake in the heart of future rooftop solar development," adding: "Unless relief is granted by the court rooftop solar power generation may well cease to exist in Nevada."
The PUC voted unanimously in late December 2015 to restrict net metering credits in Nevada, with the new plan taking effect on 1 January, 2016.
The new plan has led to major ramifications for the Nevada PV market, as major companies such as SolarCity and Sunrun have ceased operations in the state, while a number of other companies have had to lay off their entire residential solar installation workforce.
The TASC condemned the PUC's ruling from the start, with president Bryan Miller noting: "We believe the commission's decision flies in the face of Nevada law, which requires the state to encourage private investment in renewable energy resources, stimulate the economic growth of this state; and enhance the continued diversification of the energy resources used in this state through net metering. We believe the commission, appointed by Governor Sandoval, has done the exact opposite today."