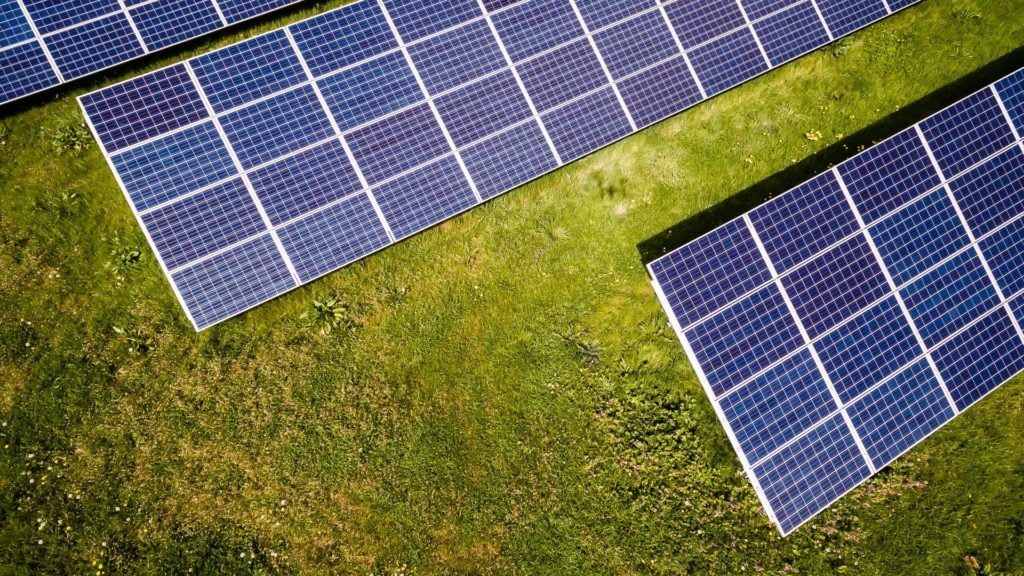 Renewable power producer BrightNight has formed a partnership with energy platform ACEN Corporation to ramp up the development of its 1.2GW renewables portfolio in India. 
The partnership aims to deploy US$250 million of equity and related performance guarantees. Both parties will co-develop and build hybrid wind-solar projects, serving central and state utilities as well as commercial and industrial offtakers.
The investment from ACEN will provide BrightNight with extra resources to fund its India build-out and growth, complementing its existing development pipeline of 1.2GW hybrid projects in India. Additionally, BrightNight said ACEN has a deep network of suppliers and industry relationships across the renewables value chain in Asia.
"With this partnership, we are significantly strengthening our foothold in India's fast-growing market as we shift from pure solar play to multi-technology renewables," said Patrice Clausse, CEO of ACEN International.
Currently, ACEN has 4GW of renewables capacity in the Philippines, Australia, Vietnam, Indonesia, and India.
In January, BrightNight announced its first 100MW co-located wind-solar hybrid renewable power project in Maharashtra that will deliver clean, high-capacity factor power to commercial and industrial customers in this state with a target commissioning date in Q1 2024.
"With ACEN's partnership, we have the resources to significantly accelerate our India development programme. We have an already strong presence in the country and a differentiated portfolio, so we are positioned to scale up and contribute to delivering hybrid renewable solutions to India," said Jerome Ortiz, BrightNight's Managing Director of Asia.