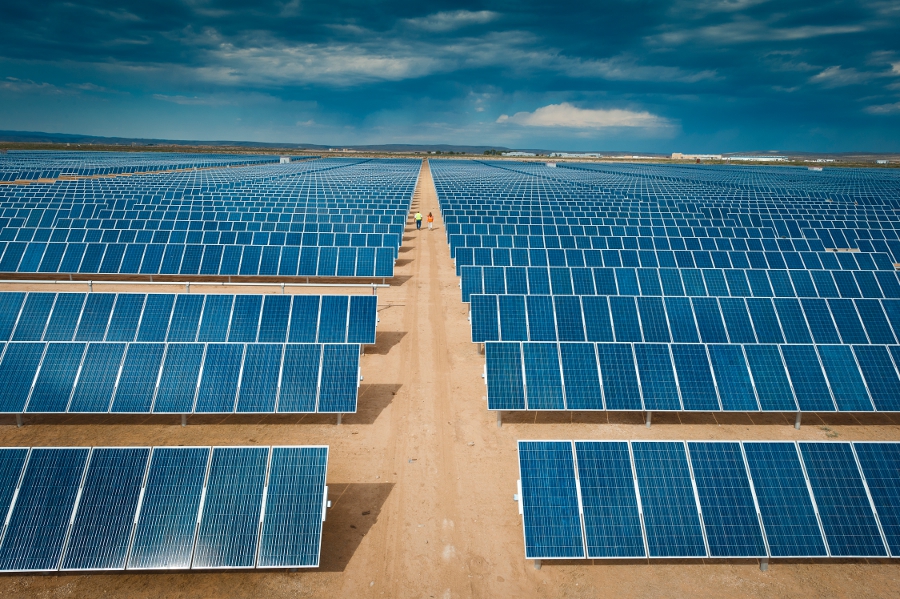 Canadian Asset Management firm Brookfield has entered into exclusivity talks with the SunEdison yieldcos to discuss a potential buyout, according to a new regulatory filing.
In November, Brookfield proposed either buying out the companies in full for cash or replacing SunEdison as sponsor. According to the latest filing, Brookfield proposed offering US$12 per share for TerraForm Power, the more valuable of the two, conditional on acquiring more than half of TerraForm Global.
Conversely, Brookfield would either acquire 100% of TerraForm Global for the price of US$4.35 per share or purchase more than half of the company, and pay US$4.25 per existing shares and replace SunEdison as sponsor.
Amid negotiations, TerraForm Global's board approved a memorandum of understanding (MoU) that outlines potential settlement options for SunEdison, including for SunEdison to potentially get 25% of total consideration paid to all of company's shareholders.
No confirmation has been reached on which transaction will materialise. The exclusivity deal expires on 6 March 2017. Upon announce of the talks, TerraForm Global stock rose 2.5% in premarket trade, and closed on Friday at US$4.00.