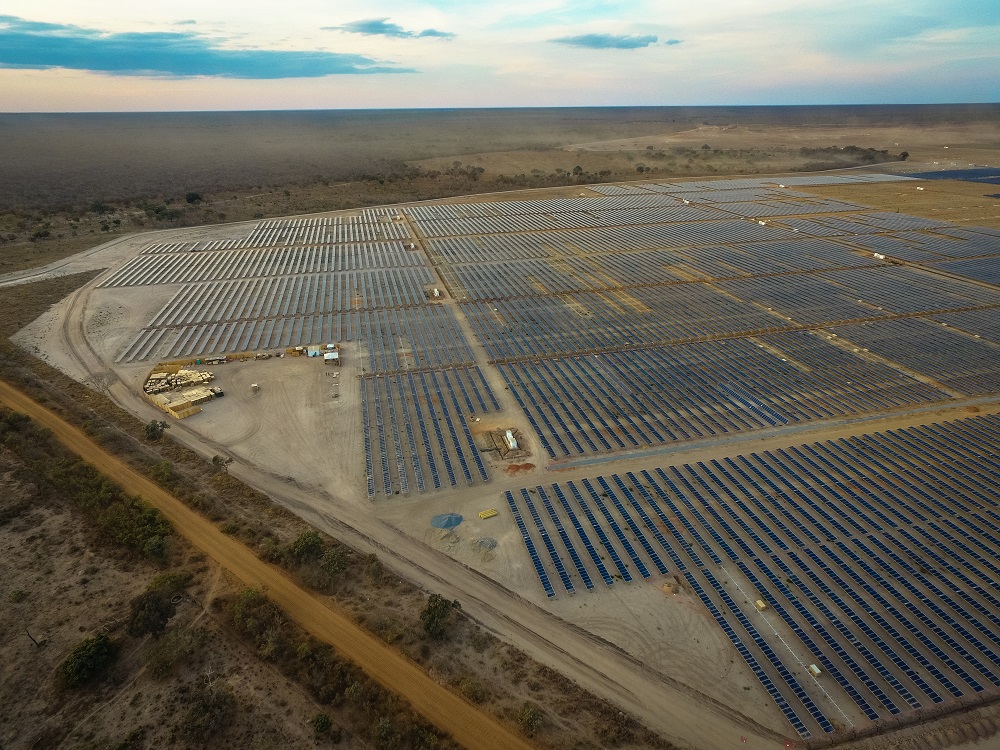 SPONSORED: Convert Italia has been confirmed as the leading European manufacturer of solar trackers.
Convert, a 35 year-old Italian company active in the energy sector, is now ranked fourth in the world rankings of trackers in 2016, according to a study by global analyst firm IHS Markit. Trackers are a technological component that allow PV panels to move according to the sun's position. The IHS Markit ranking lists products by megawatt delivered by tracker manufacturers to customers in 2016. Convert was the top European company in this ranking.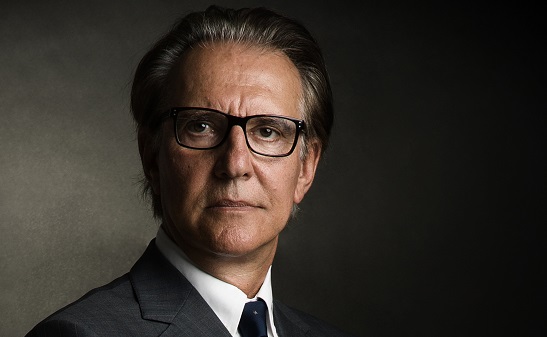 According to IHS Markit, Convert's entry into the world's top four positions is due to the success that the company found in Latin America, India and EMEA (Europe, Middle East and Africa), where the tracker market is constantly expanding. The company, founded by Giuseppe Moro, is the owner of the patent for its top product: the TRJ tracker, a single-axis tracker that achieves up to 30% higher performance than the fixed-panel PV systems.
"Last year we achieved the fantastic result in producing and delivering a volume of trackers for an overall installed capacity around 1GW," said Giuseppe Moro, CEO, Convert. "That's the equivalent to a 2,000-acres-sized plant. We supplied about 60,000 tonnes of steel, 12,000 electronic control panels and 90,000 actuators/motors. Our technicians have supported customers from China to Chile, from Brazil to India as well as to South Africa. We are now developing and negotiating supplies in Zambia, Morocco, Jordan, Colombia and Argentina."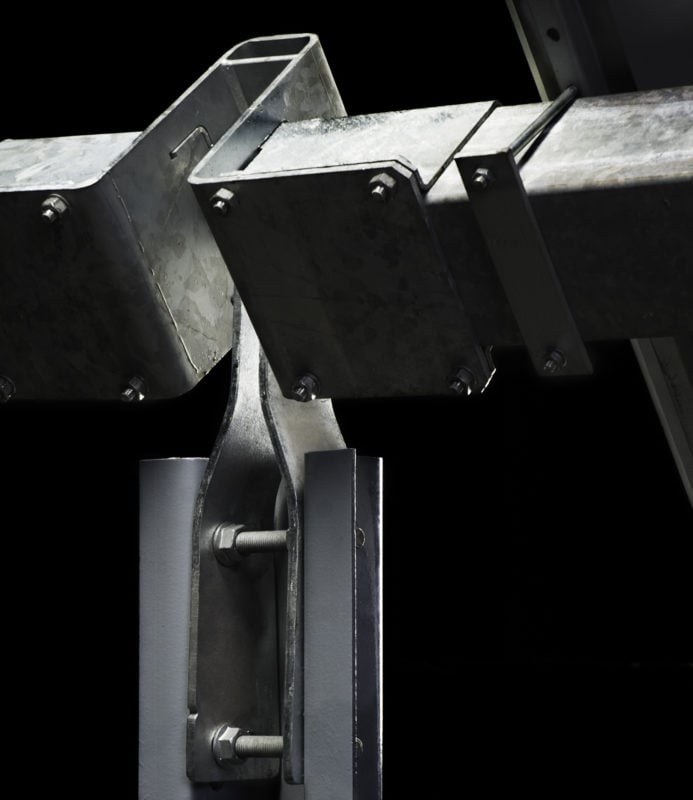 This year at Mirec Week, where Convert will be one of the sponsors, and at Intersolar Europe 2017, Convert will present the innovative, self-powered system for its solution. In self-powered operation, motor supply is taken directly from PV power through one electrical string; this is the most innovative component of TRJ tracker. Unique in the market, it is able to power the motors even in the absence of the sun, and by night and without batteries or other back-up components on field.
The single-axis tracker TRJ is completely designed, developed and patented by Convert and leverages the relevant experience and know-how reached in the construction of large PV systems from 2006, with more than 50 installations worldwide. Thanks to the TRJ, Convert answers to the demand of performance increase of PV parks with a very high quality modular product, easy to install, maintain and integrate itself in all PV industry technologies.