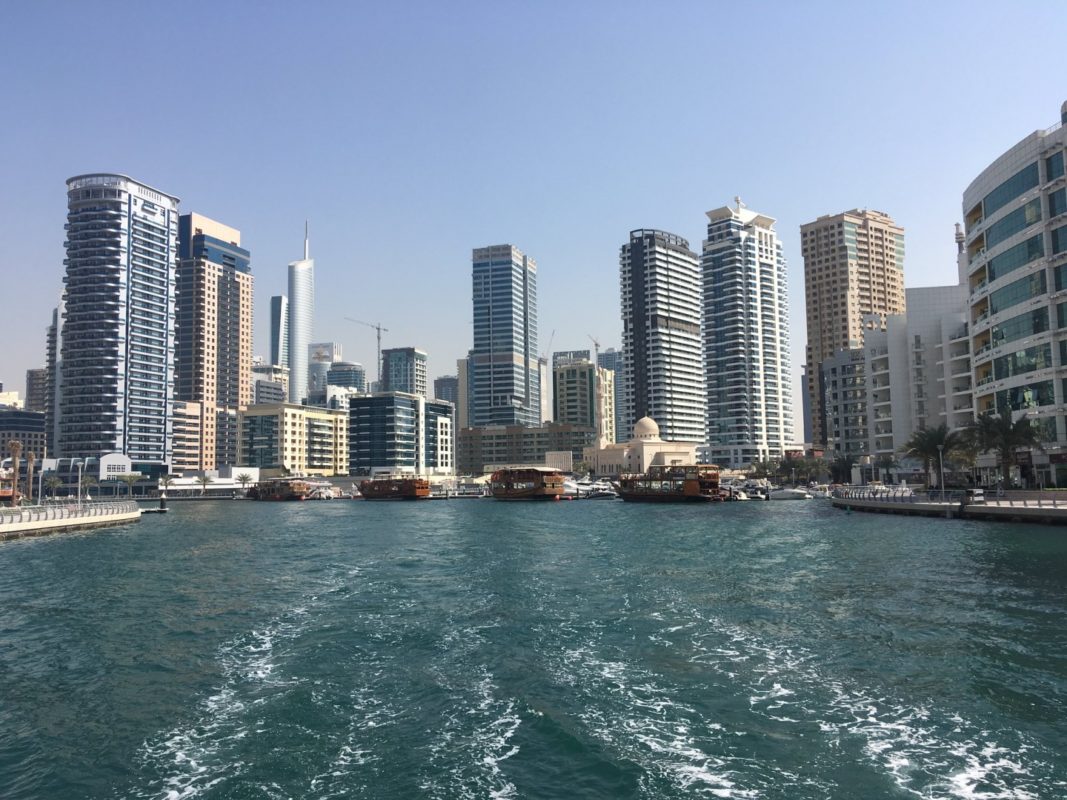 Dubai could add its name to a growing list of floating PV markets worldwide after outlining plans to explore the feasibility of projects.
Over the weekend, state utility DEWA released a request for proposals (RFP) calling for consultants to inform a potential roll-out of the technology in the United Arab Emirates city.
The firms chosen will carry out a feasibility study of floating PV, analysing in the process the technical requirements an eventual installation would entail.
The consultant, DEWA added, will examine environmental impacts, the deployment of transmission infrastructure, safety guidelines, the plant's performance and seawater feasibility.
Describing floating PV as one of the "most prominent emerging technologies," DEWA CEO Saeed Mohammed Al Tayer said the RFP comes as part of plans to make Dubai the world's least carbon-intensive city.
Floating to join Dubai's ground-mounted, rooftop push
DEWA did not shed at this stage any light on the floating designs that may be considered.
BayWa r.e., Ocean Sun and the other firms deploying projects in other markets to date have opted for alternatives including HDPE platforms and non-permeable membranes.
The global market for floating PV, estimated at 1.1GW-plus last year, is quickly gathering steam in Asia, Africa, Europe, the US and island territories.
Should a floating plant be finally built in Dubai, it would join existing projects on land and building rooftops.
Since the early 2010s, the Persian Gulf city has worked to deploy what it bills as the largest single-site solar installation worldwide. The so-called Mohammed bin Rashid Al Maktoum Solar scheme, under construction south of the city, aims to roll out 5GW by 2030.
Rooftop panels are being installed in parallel, with a target to cover 10% of UAE nationals' homes next year. China-based Znshine is among those landing module orders for the residential roll-out.