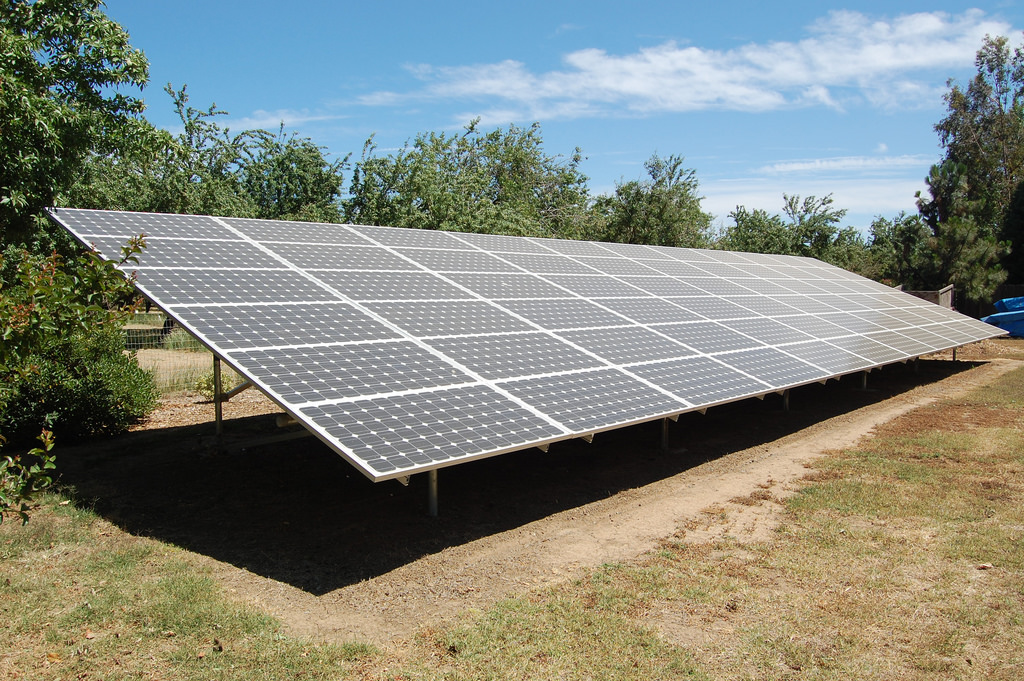 Italian inverter developer Elettronica Santerno, a subsidiary of Enertronica, has signed off on a contract to supply 27MW of PV inverters to a power utility in Nevada.
The contract, which is valued at about US$2.8 million, was signed off by the utility company and will be used for a utility-scale solar installation in Nevada. The installation is set to be completed by the end of 2017.
The project stands as part of Enertronica's engineering contract for the construction of two PV projects with a combined generation capacity of 50MW in the US.
Vito Nardi, president and CEO of Elettronica Santerno, said: "The signing of this contract is of particular importance not only for Elettronica Santerno, but for the whole Enertronica Group."