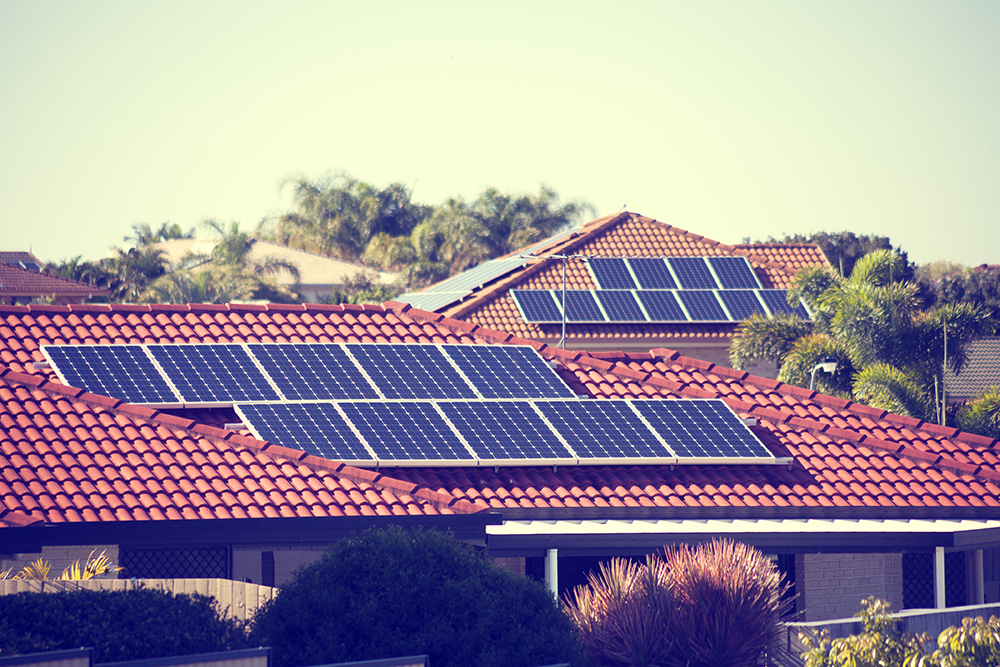 Global solar investor Foresight Group has continued its charge into the Australian PV market, launching a sustainability framework to finance small-scale renewable infrastructure projects in the country.
Today, Foresight announced that its sustainability framework had been certified by the Climate Bonds Initiative (CBI) and verified by the Carbon Trust, enabling the launch of the Foresight Renewable Energy Income Fund (FREIF).
Targeting a size of around AU$150 million (around US$103 million), the vehicle will provide private debt to small-scale projects throughout Australia. It will reportedly become the first to pool capital into a series of CBI-certified loans, designed to provide wholesale investors in the country "unique access" to renewable assets.
FREIF's remit will be focused exclusively on renewable generation and associated infrastructure projects, and Foresight is to report annually on the environmental impact of the loans it issues.
Nigel Aitchinson, head of infrastructure at Foresight, said the new fund will "set the bar" for investing into renewables in Australia.
"Australian investors – whether they are retail, wholesale or institutional – are becoming more climate-aware and increasingly seeking domestic green infrastructure opportunities, that have an ongoing and verifiable environmental impact," said the CBI's CEO Sean Kidney.
"This latest offering from Foresight to wholesale investors reflects that growing demand," Kidney added. "It's another innovative step in the development of the Australian market."
Foresight Group is one of the largest renewables investment funds in Europe and owns one of the largest solar asset bases in the UK. It has however increasingly turned its attention to Australia's renewables scene as developments in its home market have slowed.
It currently manages a AU$400 million (US$274 million) portfolio of solar assets, featuring several large-scale projects in Queensland and beyond.