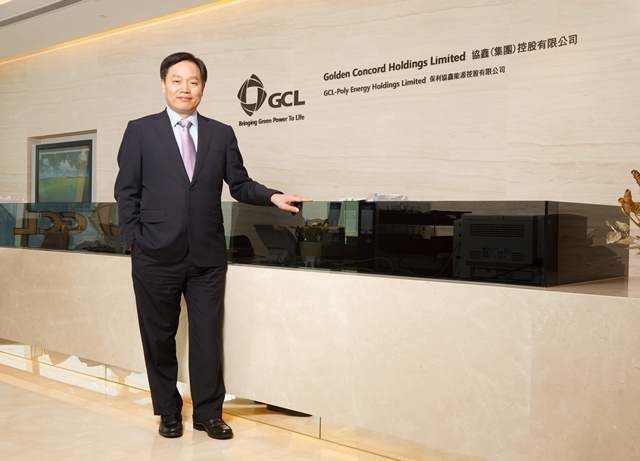 GCL Holding chairman Zhu Gongshan will head up the second committee of the Global Solar Council (GSC).
Zhu will take over for a two-year term from December 2017. He has targeted a three-pronged approach for the group tackling technology, policy and investment at the same time.
"It's my greatest honour to be the President of GSC's second committee. I promise to leave no stone unturned to promote the global development of the PV industry," Zhu said.
Zhu currently holds positions with the Asian Photovoltaic Industry Association and the China PV Industry Alliance.
He also hinted that he could seek to establish a solar development fund under the auspices of the GSC with the goal of encouraging greater financial innovation in the sector.
The GSC was established at the COP21 climate talks in Paris last year.