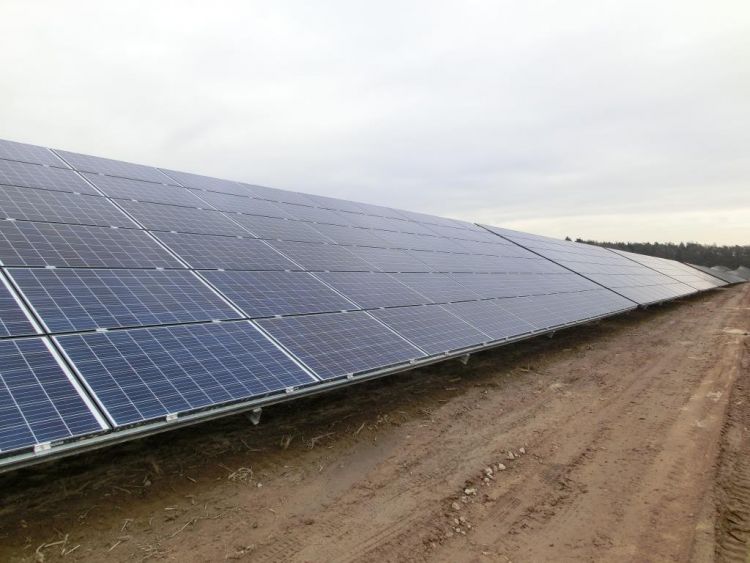 German municipal utility group Trianel is to invest fresh capital to build an 800MW pipeline of wind and solar assets.
Under plans unveiled on Wednesday, the firm will deploy €13 million in development funding to boost its renewable portfolio.
The planned build-up comes after Trianel's first forays in the PV space, with 100MWp of ground-mounted capacity completed.
"For 2019 we have the implementation of another 120MWp in the fixed planning, of which 80MWp have already been slated," said Andreas Lemke, who runs Trianel's decentralised energy systems department.
"Further declining construction costs and economic optimisation potential throughout the entire development chain make PV open-space projects economically attractive," he added.
In Germany, the upcoming PV boost emerges weeks after analysts predicted the country's industry would reach cost parity with gas and coal by 2020, a milestone only rivalled by Spain.