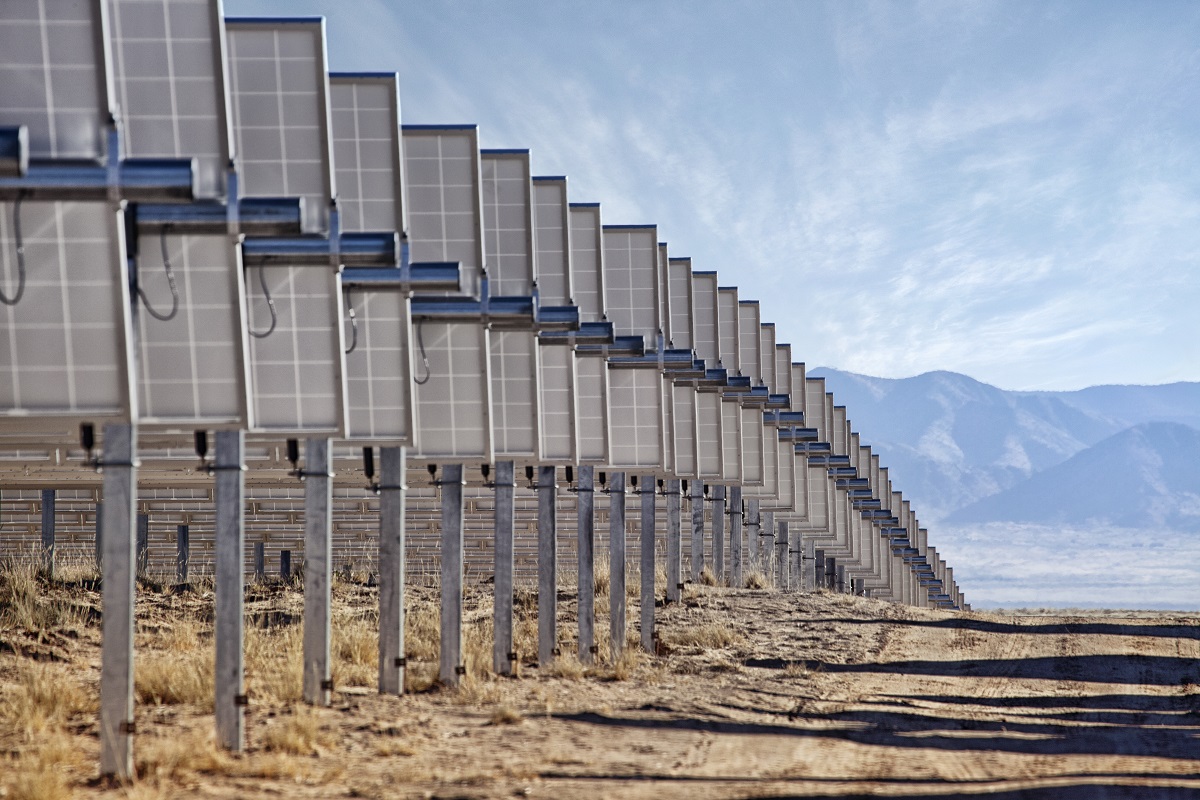 Global unit shipments of single-axis PV trackers increased by over 40% in 2018 en route to surpassing the 20GW threshold for the first time, according to a new report by IHS Markit.
The US continued to lead the way in terms of total shipments, while other utility-scale markets in countries such as Mexico, Australia, Egypt and Spain also made major gains in 2018.
In total, the Americas accounted for more than half of global PV tracker demand in 2018, but markets in the Middle East and North Africa experienced the strongest growth rates. For the first time ever, PV trackers accounted for over 25% of global ground-mount installations.
For the fourth straight year, NEXTracker leads the pack when it comes to PV tracker shipments, accounting for 29% of the global market. Array Technologies was the second largest supplier in the market for the second year in a row and was followed by PV Hardware, Arctech Solar, and Soltec.
Whereas only three companies (NEXTracker, Array Technologies & Soltec) surpassed the 1GW mark in 2017, seven PV tracker suppliers exceeded annual shipments above 1GW in 2018, with PV Hardware, Arctech Solar, NClave, and Convert Italia all surpassing the mark alongside NEXTracker, Array Technologies & Soltec.
One facet that helped many markets flourish in 2018 was due to companies making inroads and investing in international expansion during prior years. More growth is expected across numerous markets going forward, as the growing adoption of high-efficiency modules and bifacial technologies is expected to cut down the dollar-per-watt cost of PV tracking systems and improve the economic viability of the technology.