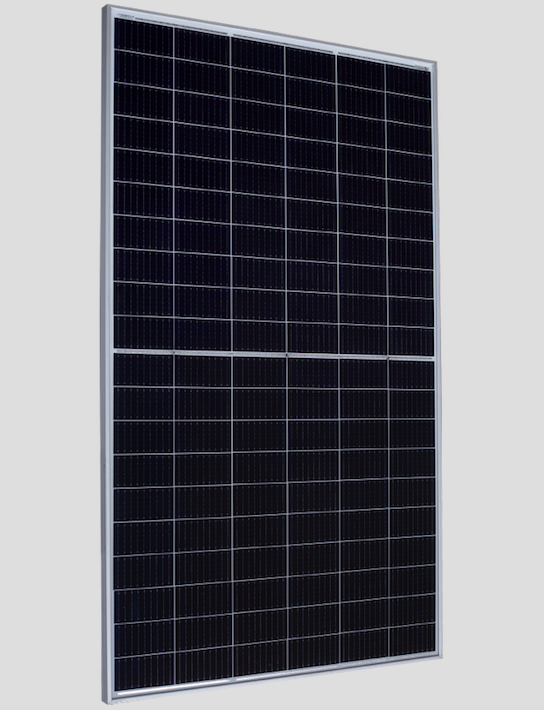 Leading Tier 1 German module manufacturer AE Solar has announced a new addition to its product portfolio with its latest Aurora series.
The Aurora modules come in three different categories – monofacial, bifacial glass-transparent backsheet and bifacial double glass – and are extremely durable and resistant to harsh environmental conditions including high ammonia, salt mist, sand and dust.
Aurora has a power range of between 325W and 670W, with an efficiency of between 19.88% and 21.4%. The series additionally incorporates a product warranty of 15 years and a 30 year performance guarantee.
AE Solar was founded in 2003 and currently operates in more than 95 countries.