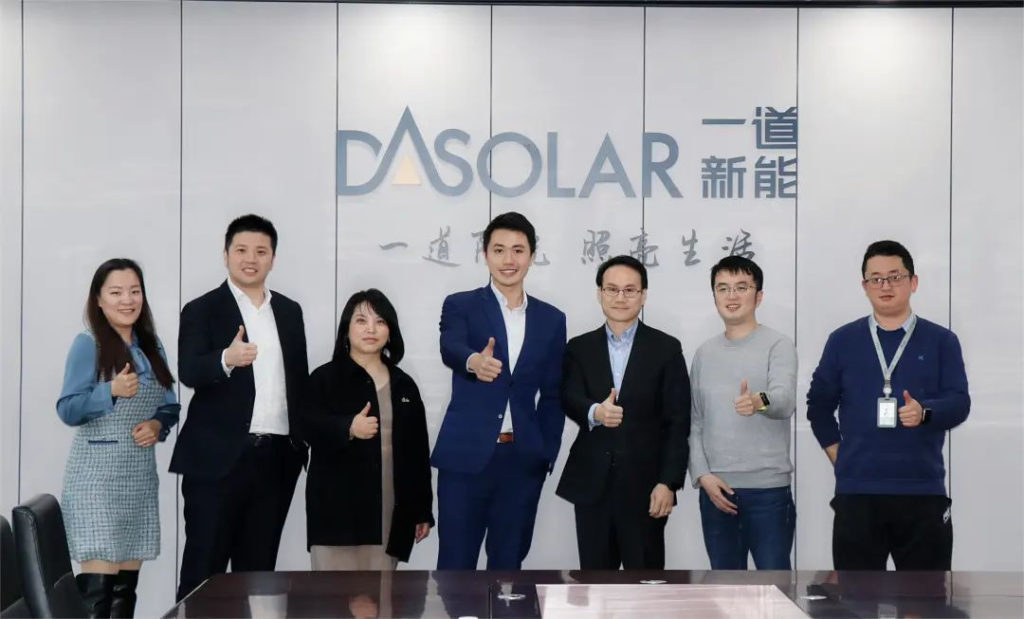 DAS Solar has announced a collaboration with Munich Re Green Tech Solutions and Willis Insurance Power and New Energy for warranty insurance for its modules.
Munich Re's PV module policy offers a 25-year warranty for single-glass and a 30-year warranty for dual-glass modules, with product and performance warranty risks for the whole life cycle largely transferred to this insurance policy.
Kollsman Chan, Deputy Director of Munich Re, stressed that the company cares about manufacturers' quality and has opted not to offer cover to those found to have poor quality control following thorough risk assessment and factory auditing.
Lv Yuxiang, Director of Willis insurance brokers, commented: "As one of the earliest insurance brokers to establish a new energy department, Willis mainly serves first-tier PV brands and is Munich Re's largest partner in China. Over the last four years DAS Solar has become a new top-tier brand in the photovoltaic industry and I hope we can enhance its brand in the global market through this three-way cooperation."
Vincent Cao, Senior Vice President at DAS Solar, added: "With Munich Re as a risk transfer partner, we can dedicate more resources to enhance our products and services, with both domestic and international clients gaining benefits from our collaboration."