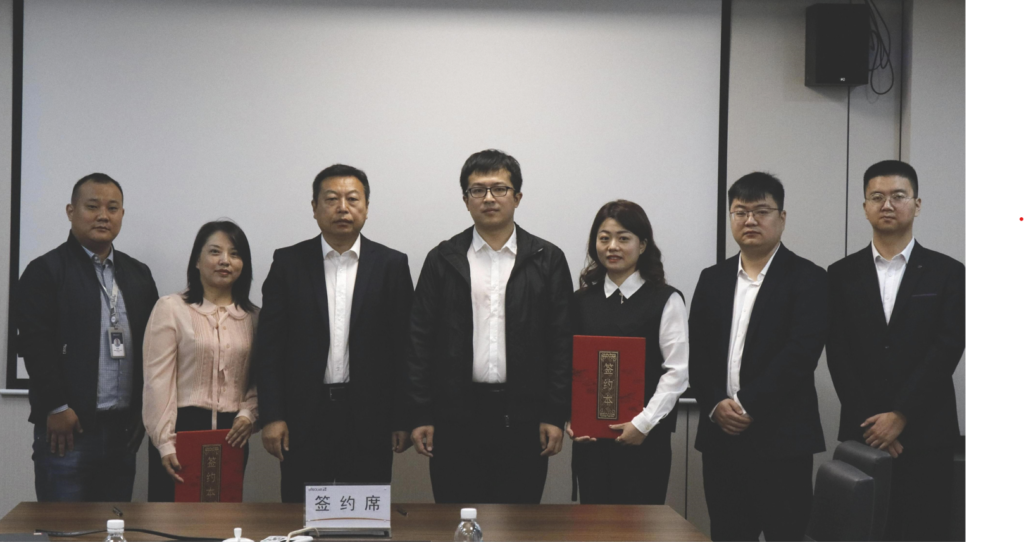 Das Solar has announced the signing of a strategy agreement with existing supplier Shangji Automation, under which it will purchase from the Quzhou based company 5.7GW of N-type silicon materials over the next two years, at a cost of  €1.4 billion. The cooperation will guarantee a stable supply of raw material, safeguarding Das Solar's N-type product capacity and sales plan.
​Chairman Liu Yong commented: "Das Solar hopes to join hands with all partners for win-win cooperation."
The partnership creates a low-carbon, traceable green supply chain, focusing on protection of the environment, economic development and trade compliance.
​In 2021, Das Solar announced plans to expand its N-type product business and now expects to have capacity of 20GW of high-efficiency N-type cells and 20GW of N-type modules by the end of 2022.