At the core of the new branding is the company's ongoing commitment to technological innovation and harnessing smart tech to drive global energy transition, hence its new logo being accompanied by the tagline of "Smart Energy Innovator."
GoodWe has invested significantly in research into and development of products and systems that operate intelligently and efficiently and which are able to ultimately increase the productivity, safety, cost benefits and sustainability of energy systems.
The redefinition of the company's brand personality now emphasizes it being "strong, capable, and reputable", matching the core values of professionalism and reliability.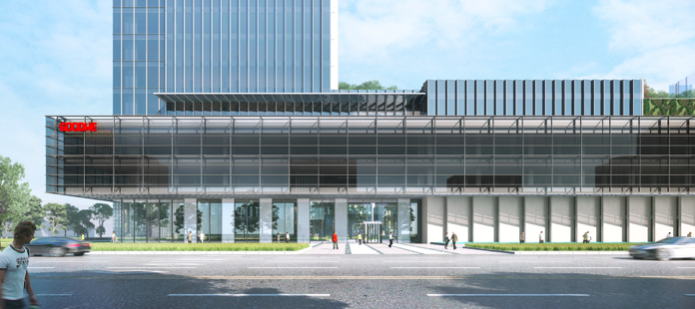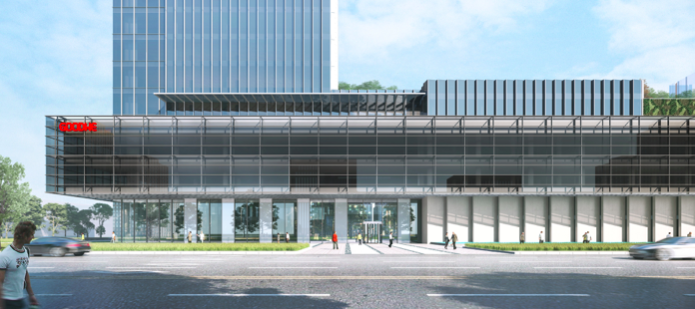 CEO and founder Daniel Huang commented: "GoodWe is determined to become a major driving force in the global energy transition and efforts to build a sustainable future."
In another significant move, GoodWe has held a ground-breaking ceremony for its new corporate headquarters in Suzhou's High-Tech Zone, a building which will ultimately extend to 20 floors above ground and 3 underground and which will house a smart energy R&D facility where some of the company's PV product and technology research will be carried out.