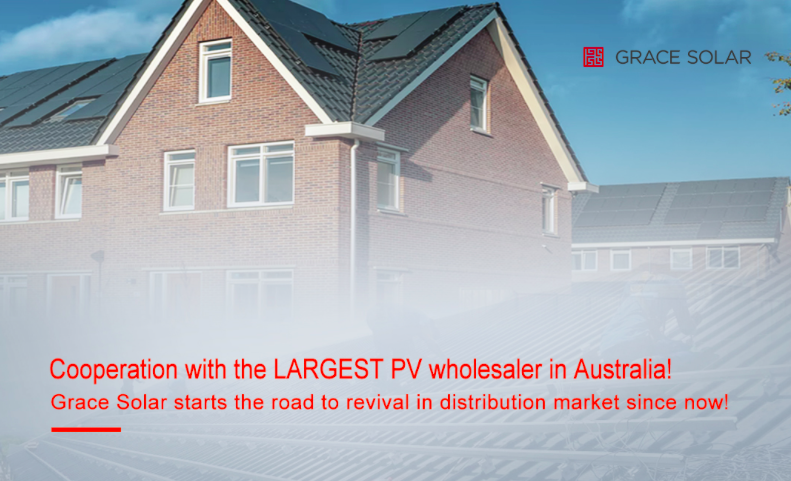 As one of the first Chinese photovoltaic mounting companies to enter the Australian market, Grace Solar has been present in the country for 12 years.
The company has now announced that it has concluded a strategic cooperation agreement with Australia's largest PV distributor and has become the main support supplier for the group's distributed photovoltaic business.
Grace Solar attaches great importance to the localized development of products and services, adjusting its product strategy according to local requirements. It has obtained TÜV certifications and has established itself as a long term player in the fiercely competitive Australian distributed photovoltaic market.