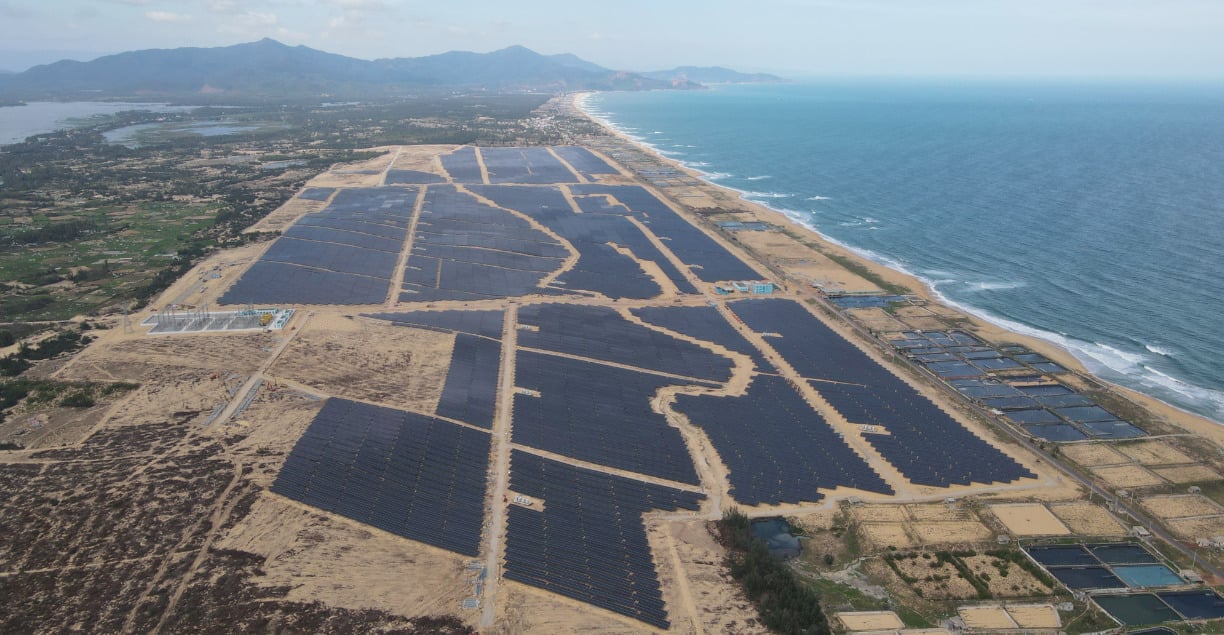 According to export data, JinkoSolar supplied more than 2.3GW of high-efficiency modules to Vietnam in 2020, confirming it to be the no.1 brand in the Vietnamese market for the second consecutive year.
Vietnam is one of the fastest growing markets for solar, due in part to the country's energy demand increasing at a rate of about 8.5% each year, a trend likely to accelerate as the country's economy recovers from the Covid pandemic. The total installed capacity for Vietnam was around 13.4GW in 2020, of which rooftop projects made up some 9.205GW. With its 2020 shipments, including 541MW of modules for the Xuan Thien Ea-Sub project, 611MW for the Trung Nam project and 127.6MW for the Phu My project, one of the country's biggest coastal projects, JinkoSolar now holds a 36.8% share of the Vietnamese utility market.
"We are both grateful and proud at having achieved this milestone, which reflects the effort of our local distributors and partners, as well as our company team. Providing technology-leading modules with optimized quality is JinkoSolar's top priority and we will reinforce our efforts to contribute to the local development of the solar industry," commented Anita Li, the company's General Manager for the APAC region.