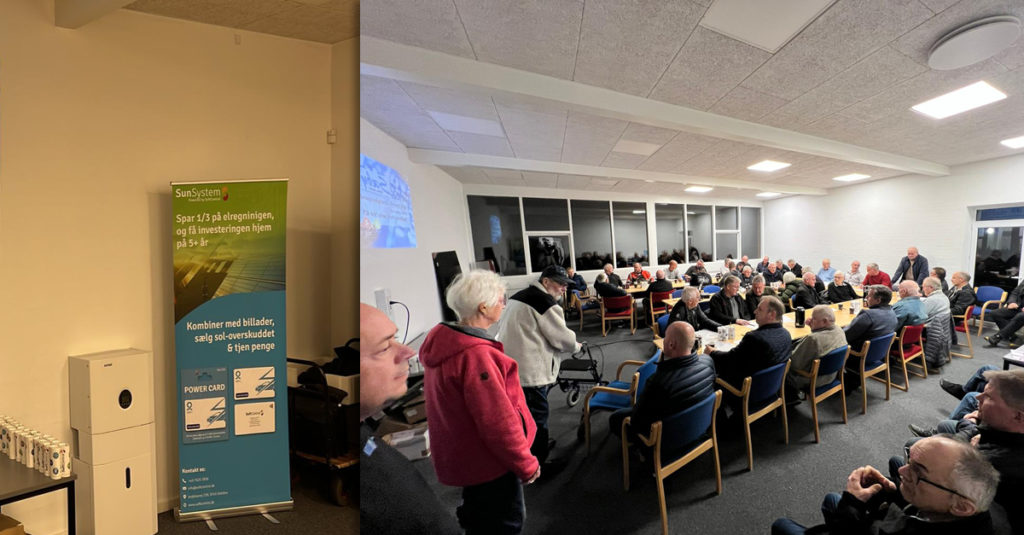 With industry analysts forecasting that Denmark will add 9GW of PV by 2030 and thus be at the forefront of solar development in the Scandinavian/Nordic region, the country has become an important market for KSTAR.
The company's solar team has recently concluded a series of training sessions for partners and distributors in Denmark, covering areas such as hybrid inverter technology, certification assistance, the opportunities and challenges of renewable energy development, energy storage analysis and product range expansion.
"The training was a very positive experience for our team's development, with our main goal being to listen closely to customer needs in order to be able to provide assistance when required. The energy storage system is the creation of the KSTAR-CATL joint venture and we are looking forward to supplying more customers with a high quality product," explained Kim Jespersen, CEO of SoftControl Denmark, KSTAR's major distributor for the Danish market.
"During our training sessions, we were able to learn more about local client requirements, in order to adapt the content to specific demands, helping guarantee the best possible quality of mass production levels and after-sales service," added Lena Wang, KSTAR's sales director responsible for the Danish market.
KSTAR has now supplied more than 35GW of solar inverters and energy storage products worldwide.