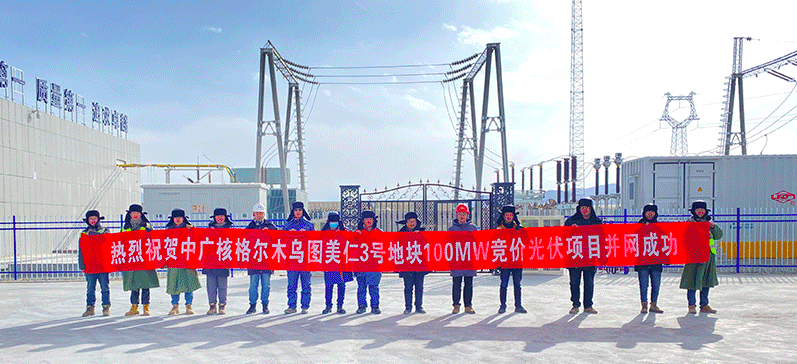 KSTAR has provided its GSM3125D-MV35 turnkey solution for a 100MW PV project in China's Qinghai province. The project is expected to generate an annual 167 million kilowatt-hours of renewable energy, saving 53,500 tons of standard coal and eliminating 166,000 tons of carbon dioxide emissions.
The GSM3125D-MV35 is a turnkey solution with a rated power of 3.125MW and voltage output of 35kV, incorporating an integrated communication interface to enable rapid deployment, debugging and maintenance. Its inverter is protected to IP55 standard, with C5 anticorrosion grade, especially suitable for application at high altitude and in extreme weather conditions, and has an interface for access to a possible energy storage upgrade.
"KSTAR is excited to participate in this project. With its innovative technology and solutions, the company has a long term commitment to smart new energy products, and to providing customers with high performance solutions," commented Mr Chen, a KSTAR project manager.