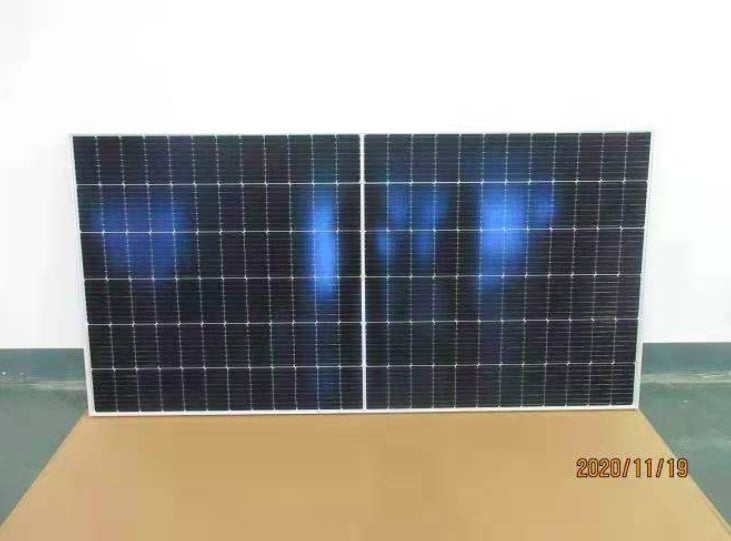 LONGi is delighted to announce that it has been awarded a 20 MW module supply contract by Attock Cement Pakistan Limited (ACPL) for its high-power, large format Hi-MO 5 PV modules of up to 540Wp. In early December, ACPL concluded a multi-party agreement with PROTECH (as EPC contractor for the project), LONGi (as module supplier) and TBEA (as inverter supplier), along with Attock Energy (Private) Limited as lead consultant for erection, procurement and commissioning of a solar project. The project will be set up in Balochistan and is scheduled to commence operations in the second quarter of 2021.
ACPL's decision to partner with LONGi for its first PV power plant investment is one that was carefully considered and is therefore a clear indicator of their trust in LONGi's ability to deliver. Despite the challenges faced in terms of logistics and a constrained solar supply chain, LONGi has successfully delivered all its orders ahead of time and at competitive price points.
The Hi-MO 5 series, launched in June 2020, is likely to witness high demand in Pakistan, especially for utility-scale solar projects. Based on M10 (182mm) standard gallium doped monocrystalline wafers, this high-performance module, with a conversion efficiency of over 21%, has been developed to deliver class leading value to utility scale applications and will bring optimal LCOE to ultra large-scale PV projects.
Prior to the signing of the 20MW contract with ACPL, LONGi had already successfully shipped 325 kW of Hi-MO5 modules to Bright Brothers in Pakistan for their upcoming solar power project. The orders highlight LONGi's rapidly growing traction in Pakistan's solar power sector. With a local team and an in depth understanding of the local PV market, combined with its expertise as a global leader in solar innovation, LONGi will continue to play a pivotal role in Pakistan's transformation towards a renewable energy ecosystem.