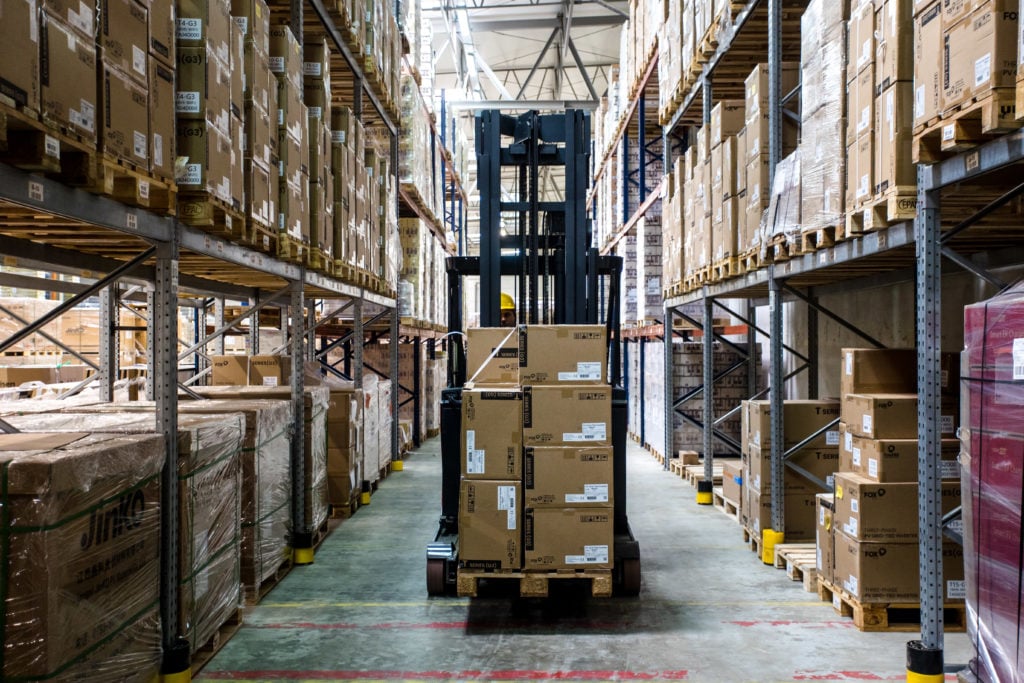 Menlo Electric, one of Europe's fastest-growing PV distributors, is launching a 240MW module tender for the first two quarters of 2023. The aim of the bid is to supplement already-contracted module deliveries for the first half of 2023.
"The tender is intended to ensure stable supplies for Menlo Electric and its customers. We invite participation from manufacturers of panels with a power range from 395W to 620W. 50% of the modules we are looking for are Monofacial Black frame models in the power range from 410W to 470W," explained Marcin Zienkiewicz, Head of Procurement and Trading.
The tender is not intended to replace current business partnerships, Menlo already being a distributor for Risen Energy, Jinko Solar and JA Solar in the EU. "We are looking to supplement our current portfolio. We already operate in over 25 markets in Europe and the Middle East – so once we start cooperating with a brand, its geographical footprint increases significantly," Zienkiewicz added.
Menlo Electric operates from 7 major transport hubs across the continent. This geographical reach is reflected in the RfQ. Suppliers are asked to quote not only for delivery to Rotterdam, but also Gdańsk in Poland.
Interested module manufacturers have until November 20 to submit their bids. All communications should be directed to: procurement@menloelectric.com.