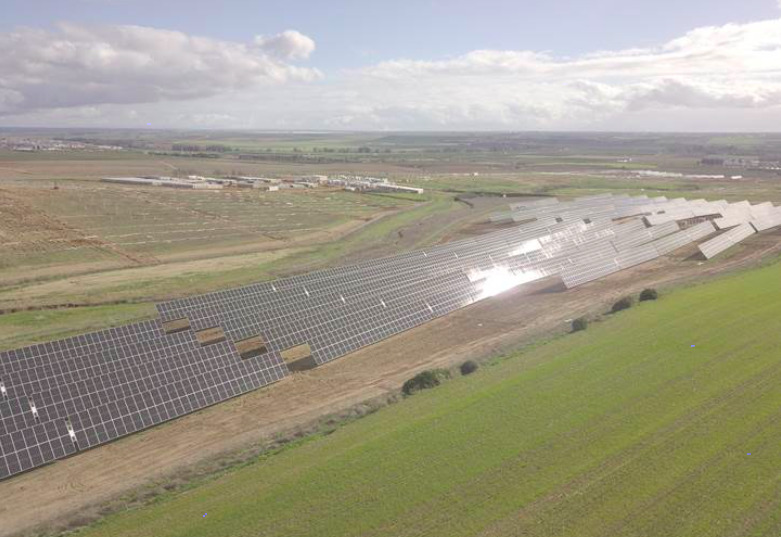 Nexwell Power has announced that it has finalized the acquisition of its first solar generation facility – a 50 MW PV plant that is currently under construction in Andalucía, Spain. Once operational, the Posadas solar project will sell electricity pursuant to a long-term power purchase contract with Nexus Energia, Spain's largest reseller of renewable electricity.
"We are delighted to be executing on our first solar project within the Spanish market" said Mr. Andreas Mustad, CEO of Nexwell Power. "Construction of the project is progressing well, and the plant is expected to start producing the first electrons in Q1 2021". Renewable energy infrastructure is central to Nexwell Power's core strategy to displace and reduce CO2 levels in a meaningful and measurable manner, while also delivering clean, reliable long-term energy to its customers. Avoided CO2 emissions for the Posadas project are projected to exceed 35,000 metric tons in the first full year of operation.
"Our highly talented team has been able to achieve this important milestone only months after being established," added Mr. Jorge Lara, COO of Nexwell Power. "Posadas is the first of a series of exciting initiatives that we expect to be announcing very soon, as part of our continuous efforts to accelerate climate change solutions."
Nexwell Power has announced a near term goal of acquiring over 500MW of solar PV generation facilities, all to be operating under long term power purchase agreements.