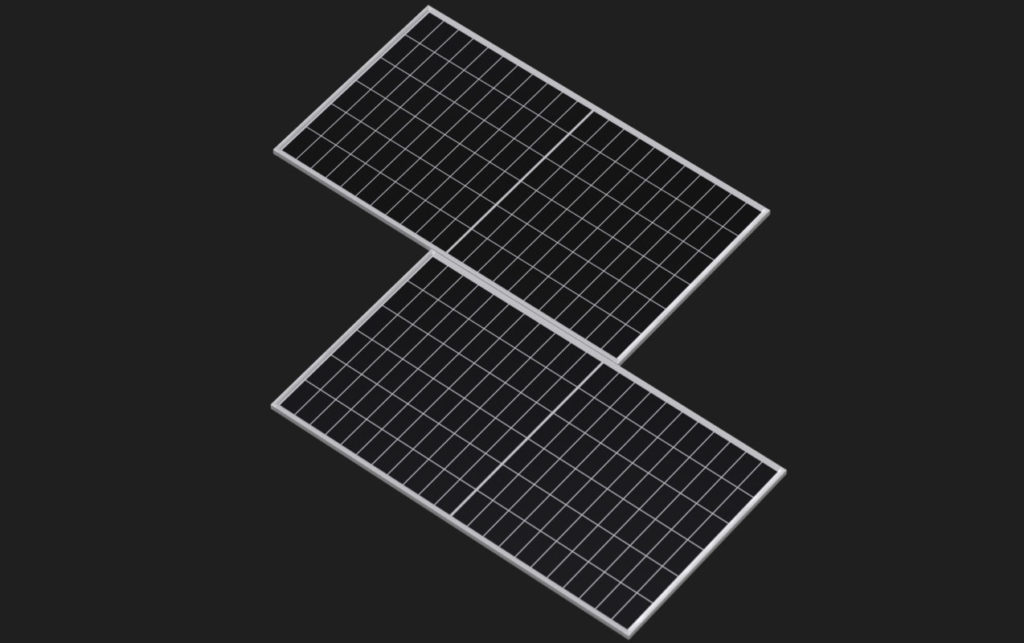 Risen Energy has announced that its HJT series Hyper-ion module has achieved a maximum power of 741.456W and an efficiency of 23.89%, the new world record being verified by TÜV SÜD.
The improvement in efficiency is due to technological innovations including ultra-thin wafers, zero busbar technology, hyper-link interconnection and encapsulation material, with the module also featuring an extremely stable temperature coefficient, high bifaciality of up to 85% ±10% and the capability of maintaining its power output above 90% after 30 years of use.
The module benefits from Risen's industry-leading 100μm ultra-thin cell technology and low-temperature process, resulting in a carbon footprint value (CFP) lower than 400kg eq CO2/kWc, far below the market average.
Even Liu, Risen's senior R&D director, commented: "As our latest HJT product, Hyper-ion has the best combination of both improvement and reduction – on the one hand high power, high power generation, high efficiency and reliability with, on the other, low degradation, low temperature coefficient, low CFP and low LCOE."